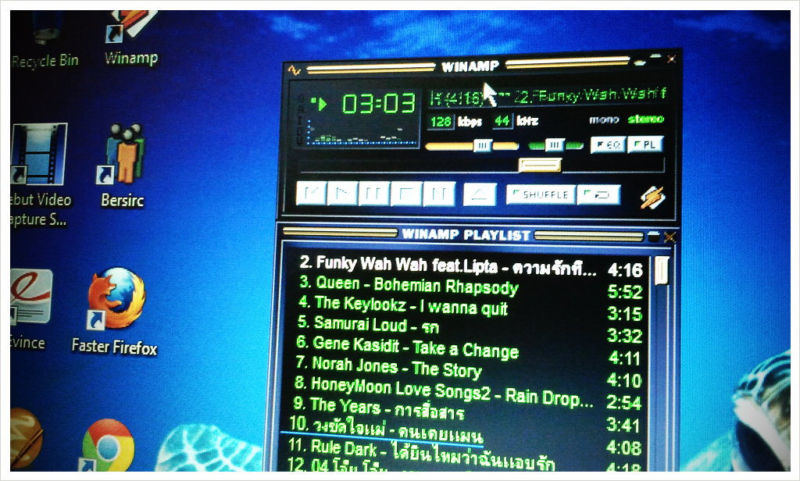 Winamp was released in 1997 and it was a popular media player famous for being free and for its utilitarian music playback.
TechCrunch's recent report about Winamp making a comeback next year almost made me weep with joy.
A company named Radionomy bought the Winamp IP from AOL in 2014 (whose ownership is a story in itself), and Radionomy's CEO Alexandre Saboundjian has declared that "There will be a completely new version next year, with the legacy of Winamp but a more complete listening experience". It is being revamped as a mobile app that will let you stream music from radio stations, listen to songs from your playlists, or run podcasts and more.
Saboundjian went on to say, "People want one single experience". And we want people to have it on every device.
Winamp's demise can be blamed on AOL's hard buyout and stiff competition from Apple iTunes.
The legendary media player, poplar with users in the late 1990s and early 2000s, is expected to return in the form of a new mobile application bringing together all of a user's music, streaming services and podcasts, according to the website TechCrunch. TechCrunch got the inside info that the Radiology team is also working on WinAmp 6, the converged audio app planned for 2019.
The release of Winamp 5.8 will please a lot of fans of the media player and may even bring back some that moved on to use a different media player on the desktop.
Winamp was quite a popular music app in its heyday.
Winamp has been a desktop player traditionally but that is about to change with the release of the next version of Winamp in 2019.
Winamp still has about 100 million monthly users worldwide. This special spot will be specifically geared towards Android and iOS users. "It's a huge number", he continued. Like a phoenix, the audio player Winamp will soon be reborn from its ashes to land on our smartphones. It has a strong community. Or you can get the official non-leaked version 5.8 that should come out anytime this week (most probably on the 18th). But everybody "knows" that Winamp is dead, that we don't work on it any more.