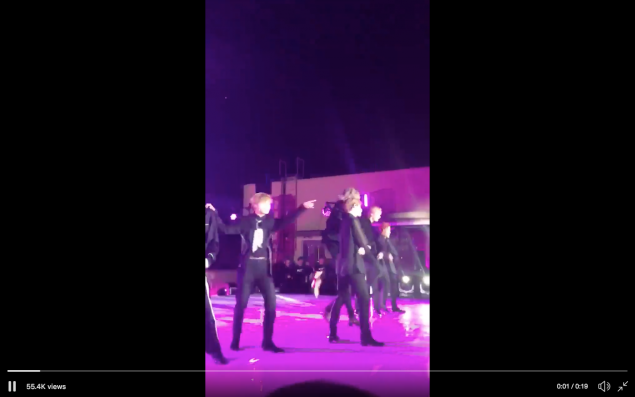 Kanye West will meet with President Donald Trump and his son-in-law Jared Kushner at the White House on Thursday.
West, who wore a red "Make America great again" hat during the meeting, also said that he "loves Hillary" but that her 2016 slogan, "I'm with her", didn't resonate with him, according to NBC political reporter Josh Lederman.
"Kanye West going to the White House is still part of the theater, part of the theater of Trump and part of the theater of Kanye", scoffed Capehart, reacting to the news of West's working lunch with Trump, in which the two will discuss prison reform, among other topics.
West chipped in to say "Only after, it would have to be 2024". Kanye continued of the former Democratic presidential candidate Trump says he wants locked up.
West's wife, Kim Kardhashian, has worked with Trump and the White House on prison reform and pardon issues.
The conversation turned to West expressing the lack of support he received from his Hollywood cohorts with regard to his support of the president.
"He's a different kind of guy and that's OK with me". Reports state that their meeting is scheduled on the same day as of the signing of new legislation that has the potential to benefit Yeezy and his artistic colleagues financially. "There was something, when I put this hat on, it made me feel like Superman", West said.
"Thank you to Kanye West and the fact that he is willing to tell the TRUTH", Mr. Trump tweeted in August. "When he sees that African-American unemployment is the lowest in history, you know people are watching". "I'm talking about the it-will-never-happens of the world, people in high school told you things would never happen". "You make a Superman cape for me", he gushed at Trump, who was sitting with his desk between him and Kanye, and seemed happier for it.
West also had some clarification about his mental health.