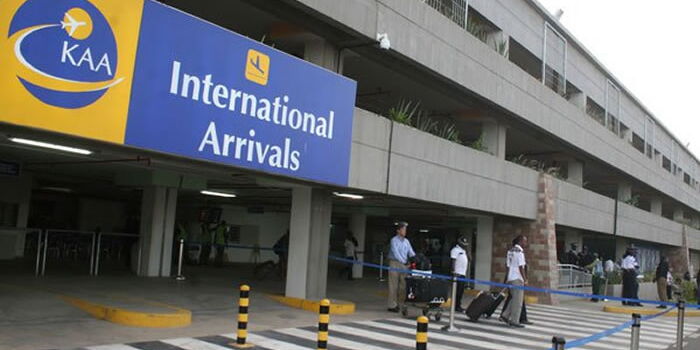 A hat that the First Lady of the United States, Melania Trump, wore during her visit to Kenya has caused worldwide uproar due to its perceived symbolism.
USA first lady Melania Trump arrived in Cairo on Saturday and was received by her Egyptian counterpart Entissar Amer al-Sisi, the Egyptian state TV reported.
Melania Trump, the wife of US President Donald Trump, was already used to the limelight before she became First Lady.
"I think he's highly qualified for the Supreme Court", she told reporters traveling with her in Egypt.
For her part, Melania Trump expressed her keenness to promote cooperation between the two countries, especially in the social fields, as an extension of the fruitful partnership between Egypt and the United States.
Asked about her wardrobe choices, the First Lady lamented the fact that her clothes drew more attention than her work on children's issues. She said they don't always see eye to eye and that she voices her opinions.
"This is an institution where the evidence and the facts matter", he added, hitting back against the sexual assault allegations against Kavanaugh that the Federal Bureau of Investigation concluded were uncorroborated. "And that was anonymous source and I would leave it at that", she said.
When asked if she has ever told him to put his phone down, she answered, "Yes!"
The First Lady wore a pith helmet while on Safari in Kenya.
Melania also commented on the supreme court confirmation battle.
While the first lady on her trip highlighted successful programs of USAID, she indicated she would not press the president to increase funding to the foreign aid agency. He listened sometimes, and sometimes did not, she said.
The former model stepped off the plane at Cairo worldwide airport wearing high-waisted white trousers, a pleated white shirt and a dark tie with a beige jacket slung over her shoulders.
"She came, like many USA first ladies, to hold children, to say the right thing - and she has done that", said Boubacar N'Diaye, professor of Africana studies at the College of Wooster.
Melania was visiting the Great Pyramid of Giza and the Sphinx in Egypt when she was speaking to journalists about her husband.
The First Lady left Washington Tuesday to make stops in Ghana, Malawi, Kenya and Egypt in a week-long journey focusing on children.
In Malawi, she went to Chipala Primary School in Lilongwe, where students sang their welcome to the first lady.