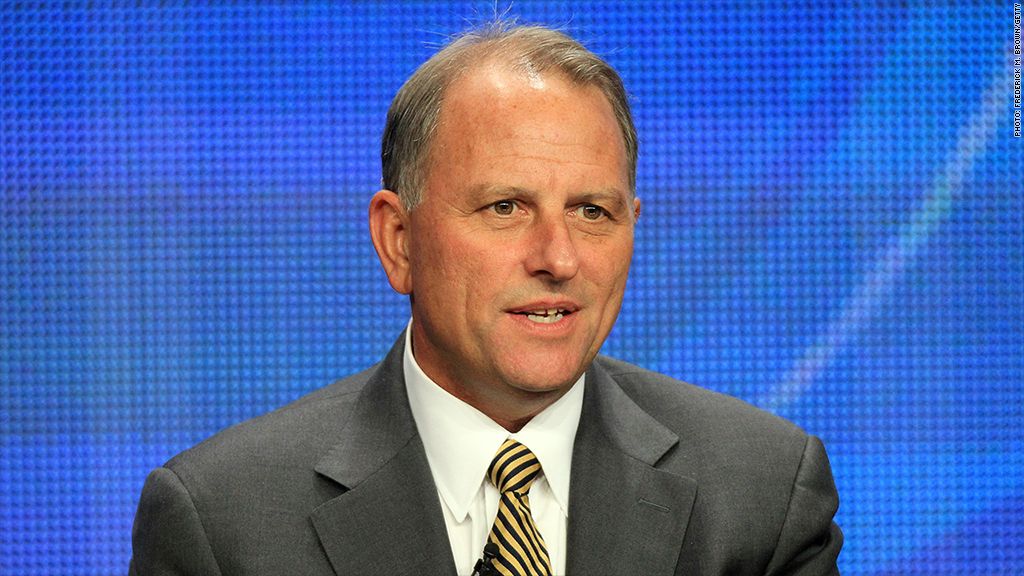 Jeff Fager, the veteran executive producer of "60 Minutes", was sacked on Wednesday amid accusations of inappropriate conduct at the acclaimed newsmagazine. In August, he denied the allegations, telling The New Yorker that his accusers were "using an important movement as a weapon", apparently referencing the "Me Too" movement.
As Kroft's remark suggests, there is a palpable sense of sadness within CBS News.
Fager was named chairman of CBS News in 2011, overseeing the transition on "Evening News" between Dan Rather and Katie Couric.
In a statement to CBS News, Fager said his contract was terminated "for a harsh text I sent to a CBS employee".
So Duncan reached out to Fager for comment, and he responded with a menacing message.
The long-time producer of the CBS News show 60 minutes, Jeff Fager, is leaving his job "immediately" amid claims that he sexually harassed colleagues.
Think of all the people and institutions that winced, wailed and/or wilted under the accountability furnished by the celebrated newsmagazine "60 Minutes".
"My language was harsh and, despite the fact that journalists receive harsh demands for fairness all the time, CBS did not like it", he said. Rhodes said Wednesday his exit is "is not directly related to the allegations surfaced in press reports, which continue to be investigated independently".
Asked by King whether she interpreted Fager's text as a threat, Duncan said, "I did, and it's even hard to say that today".
The text reads, "If you repeat these false accusations without any of your own reporting to back them up you will be held responsible for harming me". Fager's ouster comes just days after CBS CEO Les Moonves was forced to step down over his own allegations of sexual misconduct and attempts to suppress his victims.
Later on Wednesday, Duncan revealed she was the reporter in question that Fager sent the text to.
In a new story on Sunday, Farrow cited a former intern who said that Fager once groped her at an office function and described the culture as "sexist" and a "boy's club". "One such note should not result in termination after 36 years, but it did", he said.
Nineteen women have come forward to detail what they claim was a hostile environment at 60 Minutes where harassment was condoned, with some detailing specific incidents involving Fager. Why not roll this violation into the investigations of management practices being conducted by two prominent law firms?
Linda Bloodworth-Thomason has a different kind of Les Moonves story, but it's as powerful as numerous others unearthed in Ronan Farrow's recent exposé about the fallen CBS chief.