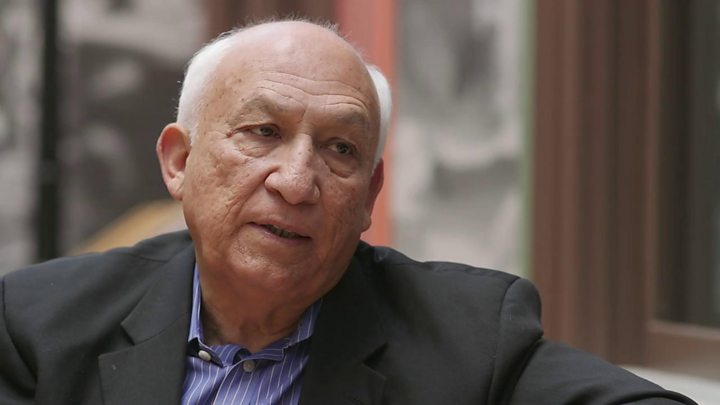 "It's impossible to overstate how significant it is for a state as large and influential as California to commit to 100 percent clean energy", said Sierra Club Executive Director Michael Brune.
Gov. Jerry Brown signed a bill mandating the electricity target on Monday.
He also signed a bill, SB100, making the state's electricity completely emissions-free by 2045. Also on Monday, Brown issued an executive order establishing a new target to achieve carbon neutrality by the same year.
The new law comes days before Mr Brown hosts the Global Climate Action Summit in San Francisco. Although California has phased coal plants out of its state-wide energy mix, it still relies. "We believe customers must be protected from unreasonable rate and bill impacts".
"We are going to meet the Paris agreement and we're going to continue down that path to transition our economy to zero carbon emissions", Brown said. He continued, "California is committed to doing whatever is necessary to meet the existential threat of climate change".
Impressively, The Hill notes that this makes California the largest economy in the world to commit to exclusively using renewable energy from solar, wind, and water.
The renewable energy measure would require California's utilities to generate 60 percent of their energy from wind, solar and other specific renewable sources by 2030.
California investor-owned utilities are already demonstrating their leadership toward achieving SB 100 goals.
"California must take a stand and tell the world we are, as always, undeterred by those who wish to stop our progress and move backwards", Schwarzenegger wrote.
About 26.9% of the state's generation now comes from hydro, with 26.9% from renewables and 43.3% from natural gas. Kevin de León, a Los Angeles Democrat who carried SB 100, said.
Experts say that while a goal of having 100% renewable energy by 2050 is an important one to strive for, there is some concern as to whether it is attainable. He also noted that California's electricity sector is only responsible for 16 percent of the state's current carbon emissions, and stressed that efforts to stop global warming will require large investments across all sectors, including energy, transportation, industrial, commercial and residential buildings, agriculture, and various forms of sequestration. Another potential solution is pumped storage, in which water is pumped uphill in the afternoon using solar energy and then released through hydroelectric generators after the sun sets. By 2045, all of the state's electricity must come from renewable or other zero-carbon sources.
While California has been a leader on reducing the amount of electricity it gets from burning fossil fuels, the state has struggled to be as forward-leaning in reducing the greenhouse gas pollution spewed from cars and trucks.