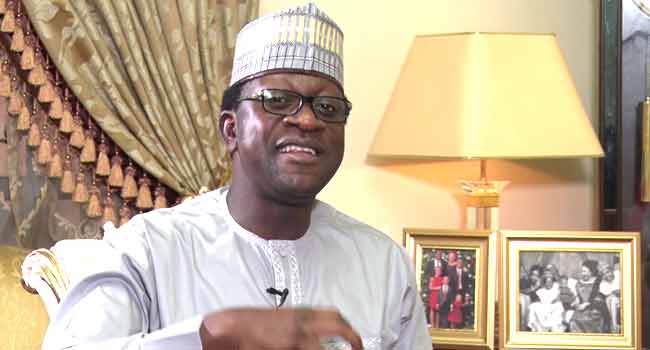 The police and operatives of the DSS early on Tuesday, blocked the main gate of the National Assembly, preventing lawmakers and staff from gaining access into the complex.
Seiyefa who replaces th sacked DG, Lawal Musa Daura, was in the villa ostensibly to receive briefing from the Acting President. "When I have a detailed picture, we'll make a release about it".
Except for a change of heart, the Federal Government is set to name most senior Director in the Department of State Services (DSS), Matthew Seiyefa, as the Acting Director General of the service.
He maintained that the "unlawful act which was done without the knowledge of the Presidency is condemnable and completely unacceptable".
Recall that Senate President Bukola Saraki had called for a leadership meeting of the national assembly. The siege was lifted about an hour after the DG was sacked from office.
Journalists were also barred from entering the complex with the DSS officials claiming that the blockage was an order "from above".
Several of the lawmakers, mostly from the opposition party, posted images and videos of the blockade, which happened early Tuesday morning.
The lawmakers have since gained entry to the National Assembly.