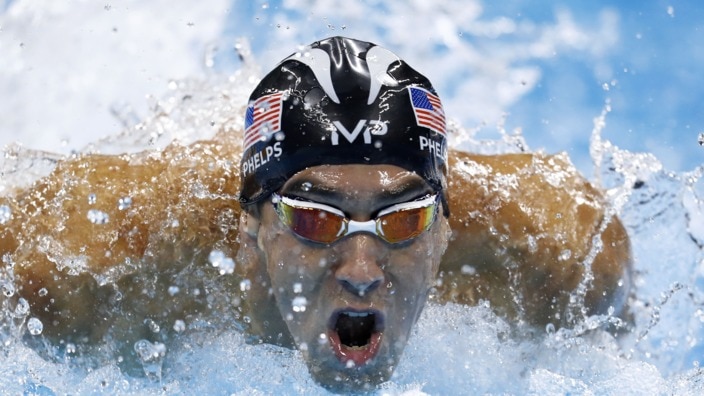 A 10-year-old swimmer named Clark Kent Apuada on Sunday broke a swimming record that Olympic legend Michael Phelps set 23 years ago.
The youngster did it in a time of 1:09:30 - more than a full second faster than the record Phelps set at the same championship in 1995.
National team swimmer Oliva, meanwhile, set a new Philippine record in the girls 16-18 200m butterfly, posting a time of 2:18.15 at the PC SuperLeague Championships in Santa Clara, California last July 15.
Apuada is faster than Michael Phelps was at the same age. His first goals were, 'I want to be a scientist, an Olympic gold medalist for the United States and I want to be a black belt'.
He also had an important message to share.
Dia Rianda, Clark's coach, said in the same article: "This kid is unlike any other young man that I've ever coached".
Arpuada has been swimming competitively for four years and said he wanted to take part in the event because Phelps held the record in it.
He won a record-breaking 23rd gold meal after leading the USA to victory in the 400-meter medley relay at the Olympic Aquatics Stadium in Rio, 2016. When he's not swimming, his dad says he also keeps himself busy with piano lessons, martial arts, computer classes, coding and STEM programs.
"We're always just telling people his name is Clark", Cynthia said.
He added: "Dream big, and always focus on your dreams and have fun".
'I love swimming because I have a lot of people supporting me and my coaches are always there for me and my parents are always there, ' Clark said.