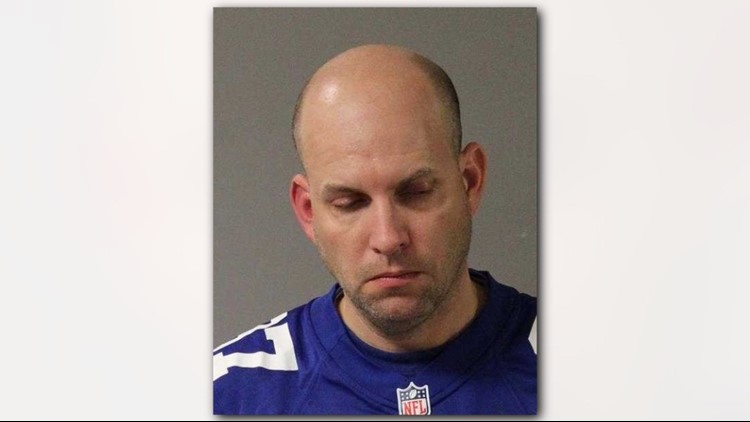 When officers burst into the home, they shot the homeowner, described as a long-time resident, grandfather and retired family man, who was often seen tending to his front gardens. Officers found another adult male dead on the bathroom floor and an injured juvenile.
While not routine, officers can be put back on the job even though an investigation into a shooting is not complete - guidelines for doing that vary from one department to another.
Aurora Police Chief Nick Metz released a statement Monday afternoon detailing the events that happened in the 10600 block of East Montview Boulevard around 1:30 a.m. Monday.
A family member identified the man as Richard Black, an Army veteran. Police said the intruder was fatally shot by the armed resident. The department has promised to cooperate with the Aurora Police Major Crimes Unit and the Denver Police Department, the two entities conducting the investigation.
Police shot the man, who later turned out to be the resident, according to KTLA sister station KDVR in Denver.
Mohamedbhai told 9Wants to Know than an intruder broke into the Montview Boulevard home and grabbed Black's 11-year-old grandson, who was sleeping on a couch, and dragged him to a bathroom, where he attacked him. That boy's father, Black's stepson, went in and began wrestling with the naked man.
According to state records, Black held a license as a certified public accountant in Colorado from 1999 to 2008.
Mohamedbhai said he believes the intruder may have come from a nearby house party.
Gary's wife called 911 and described what her husband was wearing. An unidentified officer shot the armed adult male.
Police have not released the name of the suspected intruder.
Eduardo Ripoll/agefotostock/NewscomAn investigation is underway after Colorado police mistakenly shot an armed resident in confusion.
This is the second deadly officer-involved shooting in recent days by Aurora police.
Black apparently shot an intruder in his home, according to information released by Aurora police, then was himself shot by an officer responding to multiple reports of a disturbance in the area.