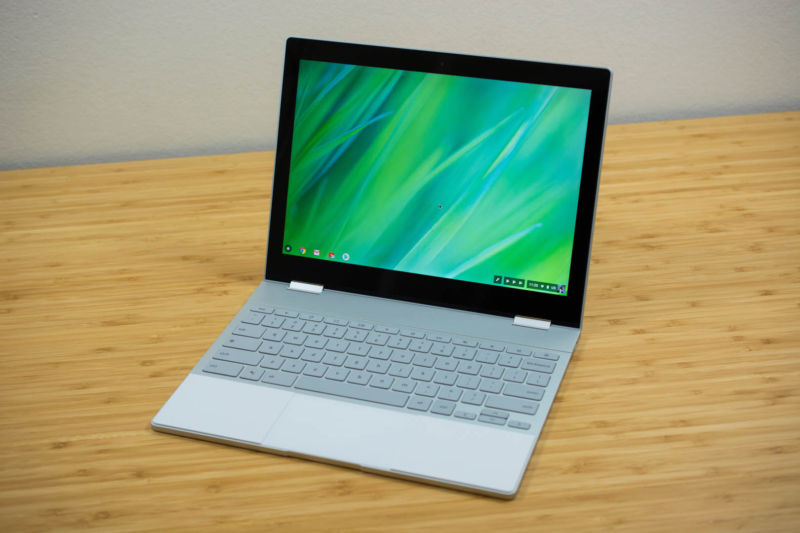 Google's Pixelbook is some lovely, well-built hardware, but its use of Chrome OS means that for many people, it will be too limited to be useful.
Google has touted its Pixelbook as the must-have Chrome OS device and a real contender to any Windows 10-based machine on the market.
What's next: Given all the recurring mentions of Alt OS and Windows, it seems it's only a matter of time until Chromebooks, or at least Pixelbooks, are able to run windows.
All of this is backed up by a story which emerged a couple of months back, with speculation that Google is working on an AltOS mode for the Pixelbook. It appears the company is actively testing the Pixelbook against the WHCK and HLK.
Before we get too carried away here, remember that whatever is happening behind the scenes could be derailed before Windows 10 support actually makes it to production hardware. However the starting price of £999, rising to £1,699 with bumped up specs, dampened many a HEXUS reader's desire to own this exclusively Chrome OS laptop. Gaining certification for hardware means a guaranteed level of experience, including signed, working drivers.
If you'll recall, AltOS recently came onto the scene as a viable method of being able to install Windows on a Pixelbook. Earlier this year there were reports of an alternative operating system being prepared for the notebook, and now XDA-Developers suggests that's Microsoft's Windows 10.
By doing so it would definitely create a more appealing device, where users who want simplicity can keep using Chrome OS, but if there are apps and tasks that require Windows, they have that option as well.
Changes to the campfire branch have also been slowly making their way upstream to the main firmware branch, but we don't know when, if at all, it will hit a stable release.