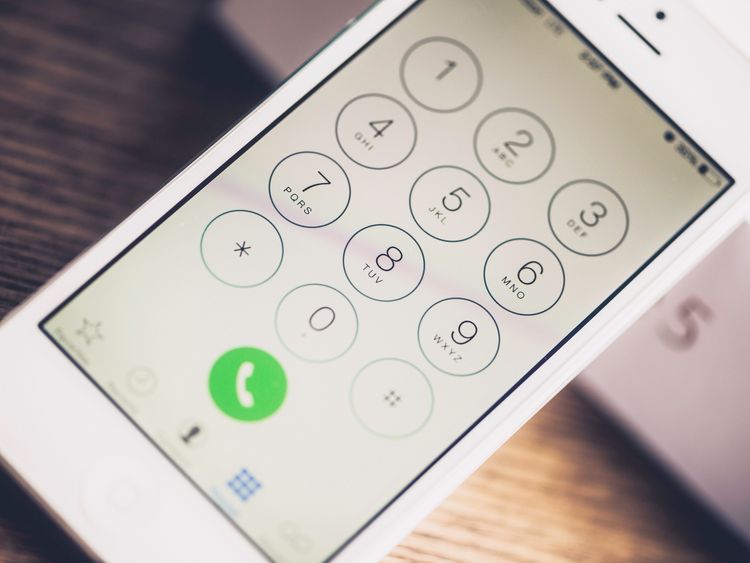 We've heard whispers about the future of Lightning before, of course, but Apple's decision to go all-in on USB-C with its MacBooks further lends credibility to the claim that iPhone will follow suit.
Even so, the report cites sources at analog IC vendors for the claim that Apple will adopt USB Type-C in upcoming iPhones and iPads, apparently referring specifically to replacing the Lightning plug with USB's 24-pin connector port. It's entirely plausible that Apple would switch that end from USB-A over to USB-C while leaving the Lightning port on the other end intact in order to continue reaping the benefits in accessory licensing.
Apple's adoption of the USB-C port on its 2019 iPhone lineup would also greatly accelerate the adoption of the connector across the tech industry. Many flagship Android phones already use USB-C for charging, and have done so for a number of years.
On the surface, the report is easy to take with multiple grains of salt, as prior rumors to the same effect have all proved inaccurate, and supply chain claims are notoriously questionable. While the 2017 iPhones also supported fast charging, Apple continued bundling its 5W USB-A charger with the handsets.
Since Microsoft has been doing the unthinkable lately by adding Unix/Linux capabilities to Windows, the adoption of USB Type-C in Apple's MacBook series arrived like a rather small surprise.