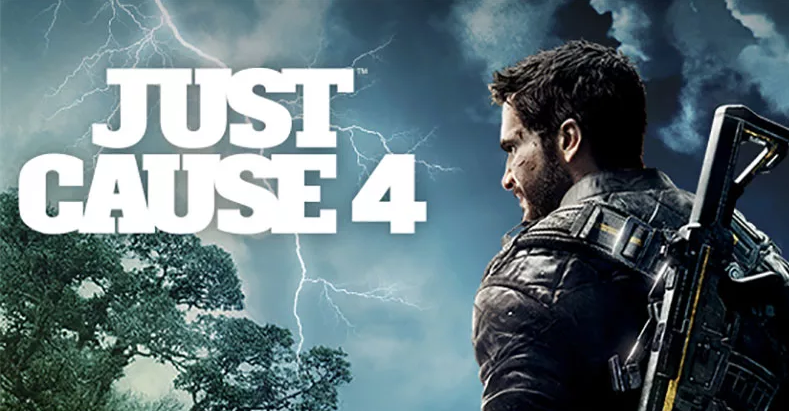 Babylon's Fall is also new.
Kingdom Hearts III has been all over E3 2018, and it's shown up once more for Sony's press conference.
Kingdom Hearts III is coming to the PlayStation 4 and Xbox One in Japan on January 25, 2019 and in North America and Europe on January 29, 2019.
We'll find out more about the game this August. There's also a bunch of new footage in here, featuring everything from Hercules to Tangled. And today, the publisher has also announced the game's special editions along with a new trailer for the game which was shown during their E3 showcase. A lot of games that were presented at Microsoft's E3 press conference.
Just Cause 4 received the EDM treatment in a trailer that showcased its violently volatile world and weather, as well as a few snippets of gameplay. The December 8 release date does seem to suggest a very optimistic view of its chances though. The dialogue was pretty bad though and it wasn't made any better by the British-accented voiceovers.
Square Enix and Capcom, meanwhile, will have a Final Fantasy XIV - Monster Hunter World crossover event slated for Summer 2018.
What was disappointing though was that there was no mention at all of Square Enix's Avengers game, which previous year they'd implied would be revealed at E3. Likewise, another look at the twee and free The Awesome Adventures Of Captain Spirit from Dontnod added more intrigue to the Life Is Strange companion piece, but again: we already knew about these games.