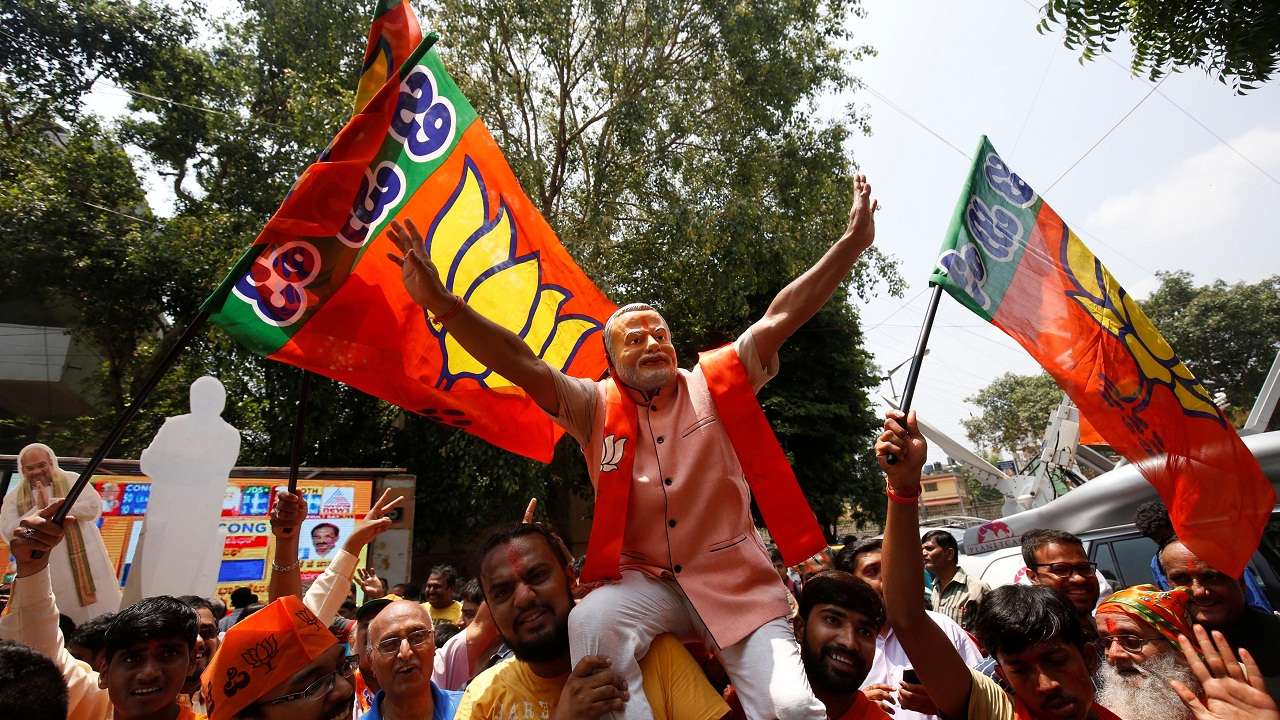 BSP supremo Mayawati on Thursday came down heavily on both the BJP and the Congress over the prevailing political situation in Karnataka. Mamata Banerjee tweeted, "I endorse the views of Mayawati Ji".
Meanwhile, BJP's BS Yeddyurappa for the third time was sworn in as the Chief Minister of Karnataka at the Raj Bhavan. "We must give full respect to the maker of our Constitution, Dr Babasaheb Ambedkar". Soon after the Karnataka election results, TMC chief congratulated all newly elected MLAs. The move, experts said, would help her in consolidating core Dalit vote bank and woo Muslims, especially in UP, where her party was decimated in 2014 elections and then 2017 assembly elections.
It was an indirect message by TMC chief to national party Congress to make coalitions with regional parties ahead of upcoming elections.
On the other hand, the Congress and the JD (S), which have already announced a post-poll tie-up, have won 78 and 37 seats respectively and claimed before Karnataka Governor Vajubhai Vala to have numbers to form government in the state.
Mamata Banerjee has always been at the centre of forming a "federal front" to fight against BJP in the 2019 Lok Sabha elections.
Though Vala invited the BJP to form the government, he has given 15 days to the saffron party to prove its majority in the state assembly. "Since they (BJP) came to power they have been misusing government machinery, thereby attacking democracy", Mayawati told reporters in New Delhi.
The Congress on Wednesday hit out at Karnataka Governor Vajubhai Rudabhai Vala and said that he shamed his office by inviting Yeddyurappa to form the government in the state.