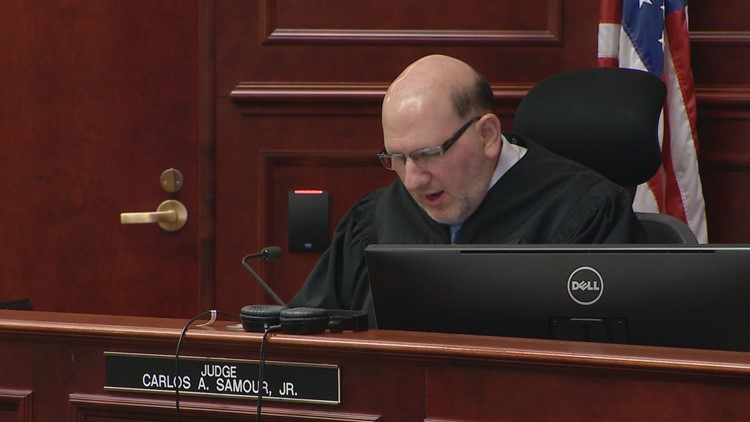 With the SC going for a summer break from May 18 till July 3, and Justice Chelameswar retiring on June 23, there is some uncertainty about when the collegium will meet again.
The Supreme Court collegium, comprising five senior-most judges, on Wednesday asserted its authority in the judicial appointments by reiterating its recommendation to the Centre to elevate Uttarakhand High Court Chief Justice K M Joseph to the top court, rejecting its suggestion to consider the case of others senior to him.
When the collegium sends the file back, the government will have to accept the recommendation.
It had then adopted a resolution which stated that there was need for further discussion on the issue of sending the other names to the Centre.
Legal experts asked why the collegium, having "unanimously agreed" to reiterate his name, should wait till the others are picked. It had also questioned his seniority for elevation as a judge of the apex court.
But, as no decision could be taken on elevation of other judges to the apex court, the two-hour collegium meeting also deferred the decision for reiteration of elevation of Justice Joseph to the Supreme Court, said court sources.
K M Joseph's recommendation was sent back by the government last month, triggering a face-off between the executive and the judiciary.
The matter of the elevation of the Chief Justice of Uttarakhand High Court was stalled last month, as Centre had refuted to clear his name, while Indu Malhotra, who was recommended in the same meeting, sworn in last month.
There are now seven vacancies in the Supreme Court, with two more vacancies likely to arise in the next two months, due to the retirement of Justices J. Chelameswar on June 22, and Justice Adarsh Kumar Goel, on July 6.
"Taking into consideration the material on record, the Collegium finds Justice Ramchandra Singh Jhala, Additional Judge, suitable for being appointed as Permanent Judge (of the Rajasthan High Court)".