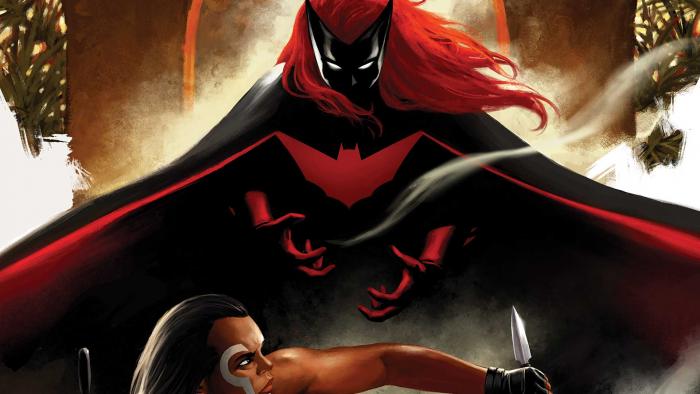 The character will be "fighting alongside" The CW's heroes, Amell said, with the crossover airing in December.
At this year's CW upfront presentation, Stephen Amell, the Green Arrow himself, announced that Batwoman will be introduced in the next big Arrowverse crossover in the fall.
This isn't the first time a character from the Batman universe of characters has appeared on The CW's "Arrowverse" group of shows; Helena Bertinelli, The Huntress appeared on Arrow as early as the show's first season, and villain Ra's al Ghul has been a recurring part of the Arrow series.
On Wednesday, Amell got fans buzzing when he nearly spilled the beans early: "I'm gonna be in NY on Thursday for the CW's upfronts". We already have heard some references to Wayne Enterprise within the Arrowverse over the years, so it's not all that big of a shock to hear that The CW is finally going in this direction. "I need to leave right now and start filming it".
"This is the first time ever that Batwoman make a live-action appearance on any screen", CW President Mark Pedowitz added after Amell's announcement moments ago.
Along with Batwoman, the Arrowverse will also be adding Gotham City to the mix.
The CW did not reveal who has been cast in the role of Batwoman or when exactly in December we can expect this crossover.
Batwoman was first introduced in Detective Comics back in 1956 as Kathy Kane, one of the first vigilantes to make up the "Batman Family". The modern version, Kate Kane, was reintroduced in 2006 and is of Jewish descent and a lesbian.
What do you think of this news?!