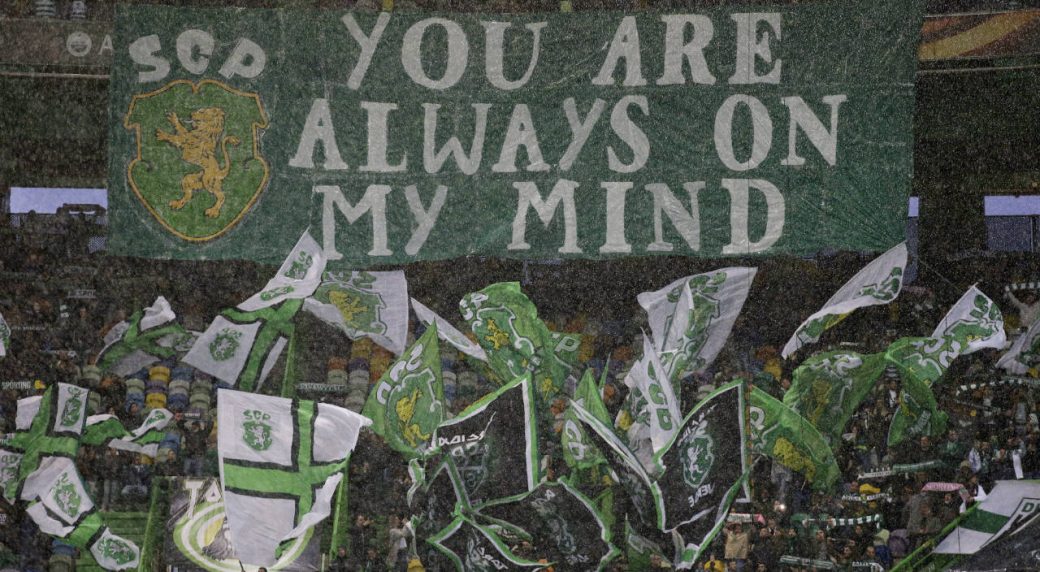 The club and the Portuguese FA have already condemned the attack on the players and the staff, but it seems it could motivate an exodus from the club in the summer.
The Portuguese club's striker Bas Dost was among those injured after around 50 fans stormed the club's training ground following failure to qualify for the Champions League. Sporting has issued a statement condemning what it calls "acts of vandalism and the attacks on (our) athletes, coaches and professional staff".
Reports in Portugal claim that around 50 individuals, who had covered their faces to avoid being identified, interrupted training and assaulted members of the squad. The assailants were labelled "criminals, not football fans" by the Portuguese league. Tuesday's events were hardly ideal preparation for their upcoming Portuguese Cup final against Aves on Sunday evening. Attackers also targeted head coach Jorge Jesus and stabbed one of Sporting's physiotherapists, according to TVI24.
"Sporting is not this, Sporting can not be this", said the club statement.
Supporters, many of whom were armed with sticks and belts, congregated at Academia Sporting - apparently angry at the side's failure to qualify for the Champions League on the final day of the season.
"Sporting is not this, and Sporting can not be this".
Club president Bruno de Carvalho launched a social media tirade against several of his own players, calling them out by name, following a defeat last month.
"We will make every effort to establish the full responsibility for what has happened and we will not fail to demand punishment of those who acted in this absolutely pitiful way".