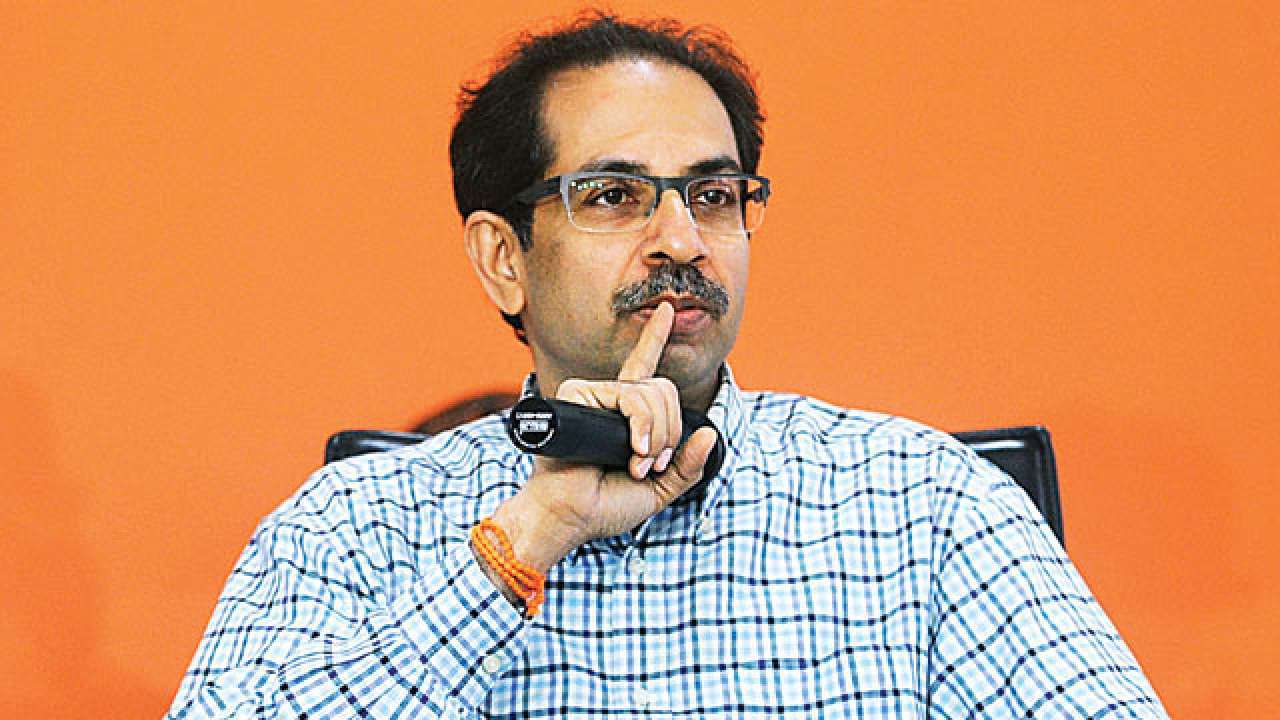 Following BJP's resounding success in the Karnataka assembly election, Shiv Sena chief Uddhav Thackeray today congratulated the saffron party and said that days have come when people should not predict election results.
Talking to mediapersons here after the declaration of results of Karnataka assembly elections, Mr Patil said, "People do not believe in EVMs and numerous prominent people in the country are talking about possibility of tampering of EVMs in favour of a particular party".
The Rajya Sabha MP added that instead of kingmaker, the JD (S) has emerged as the king, but it would be "unfortunate" if the single largest party (BJP) sits in opposition while a member of a smaller party becomes chief minister. "When so many people are asking for it, it will clear apprehensions once and for all".
"We are a party with strategy and discipline which led us to victory", Danve said.
"We have been raising this issue but will take it forward vociferously now", he said. "The Election Commission should conduct elections through ballot boxes to remove doubts. The EC should think over this", Patil said.
While the BJP has poached Congress leader Rajendra Gavit and fielded him as its candidate in Palghar, the Shiv Sena has inducted Srinivas Wanga, Chintaman Wanga's son, into the party and fielded him as its nominee. SP spokesperson Ghanshyam Tewari said, "The Karnataka results are good for national politics, it will give a reason to parties to unite for the 2019 Lok Sabha".
"Just one time, I want BJP to head into elections with ballot papers and not EVMs". BSP supremo Mayawati is also believed to be in favour of a Congress-JD (S) alliance in Karnataka to keep the BJP out. "This itself exposes them and their hypocrisy".