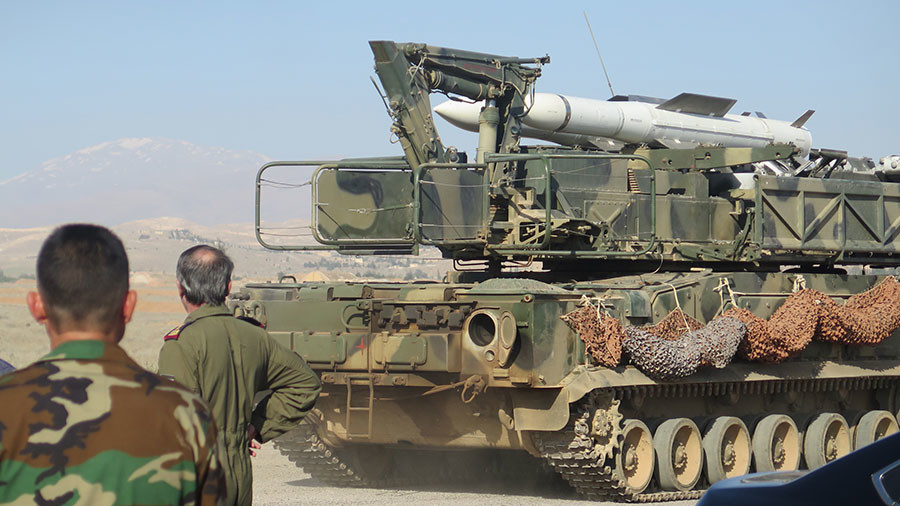 Missiles were allegedly fired at the Syrian regime's Shayrat airbase near Homs and an airbase in the capital Damascus.
Syrian air defences intercepted missiles over Homs which targeted Shayrat air base late on Monday night, Syrian state television reported. No country has yet claimed the attack after midnight but United States officials recently said that Washington wasn't planning another strike after the missile strike on Saturday.
The heavily armed and Tehran-backed Shiite movement has been a vital military ally of President Bashar al-Assad in the seven-year-old Syrian war.
Site of previous USA attack: The Shayrat airbase was the target of an April 2017 United States missile attack in response to an earlier chemical weapons attack by the Syrian government.
Dumair is used by Syria's military to support the campaign against rebels in eastern Ghouta.
There has been speculation that Israel launched the strikes.
Also a number of local reporters have said there are "Israeli warplanes" flying at high-altitude carrying out the attack after crossing the borders through Lebanon.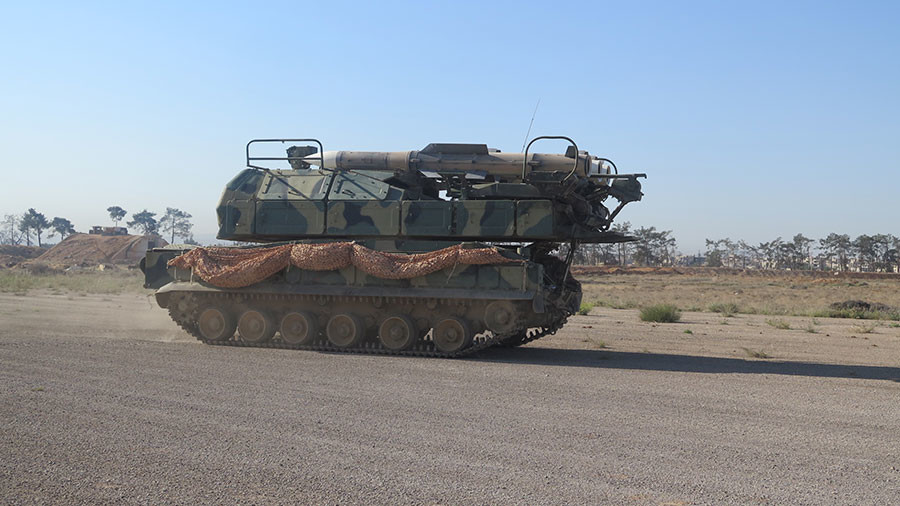 The Russian Defense MInistry
Saturday's strike: The US, France and the United Kingdom launched airstrikes against Syrian government targets on Saturday in response to an alleged chemical weapons attack by the government on civilians in Douma city near Damascus.
Israel has long said Iran was expanding its influence in a belt of territory that stretches from the Iraqi border to the Lebanese border, where Israel says Iran supplies Hezbollah with arms.
Israel has repeatedly struck military targets linked to Iranian forces in Syria over the past three years.
Israeli interventions: Tel Aviv has carried out multiple airstrikes on Syrian government targets during the conflict.
While Israel has refrained from confirming its attacks on Syria, an Israeli military official admitted to New York Times columnist Thomas Friedman that his country was behind the T4 strike.
Russian foreign minister Sergei Lavrov described it as a "provocation" and a "very risky development".