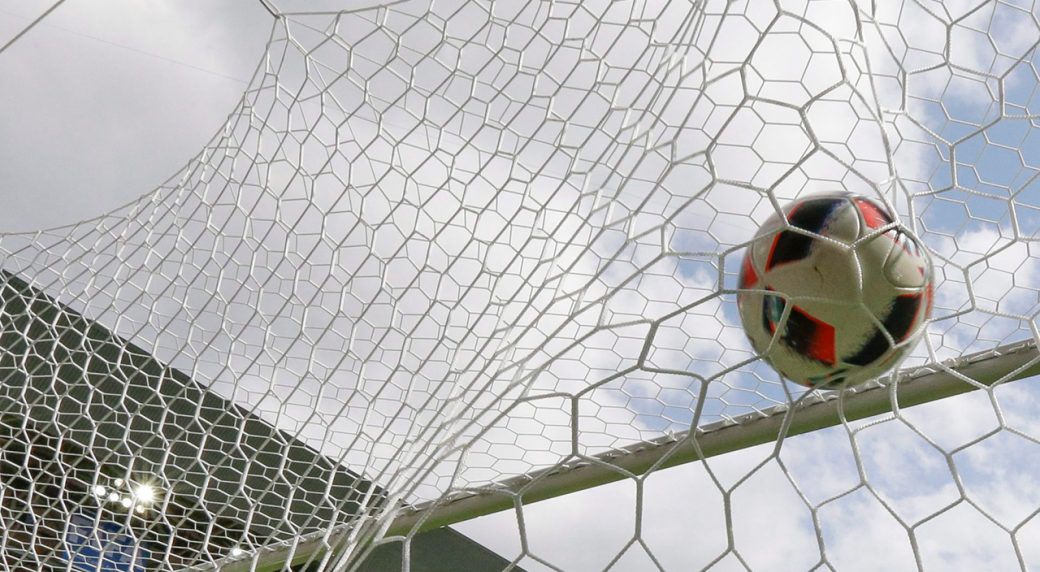 Animal rights groups have described footage of a bear performing tricks at a soccer match in Russian Federation as "sickening" and "inhumane".
The match between FC Mashuk-KMV Pyatigorsk and FC Angusht Nazran coincided with the visit of a circus, so the club took advantage to invite the animal onto the pitch.
"It's clear that cruel training methods have been used to make this bear submissive enough to perform on command".
However, world football governing body FIFA has denied any plans that a bear will feature in the 2018 World Cup opening ceremony.
Elisa Allen, director of People for the Ethical Treatment of Animals (Peta) UK, has reacted strongly to this incident and termed it "downright dangerous" as well.
Federation Internationale de Football Association rubbished reports that the circus bear, apparently named "Tim", was due to perform at the World Cup opening ceremony in Moscow.
She said: "The bear is the symbol of Russian Federation, so we hope the country's people will show some compassion and national pride and stop abusing them. Common decency should compel the football league to pull this stunt, which flies in the face of the spirit of fair play", the statement added.
"While some supposedly find this depressing scene "entertaining" there is nothing at all light-hearted about this kind of abuse", da Cal said.
"Bears, like most wild animals, are highly unpredictable and people around the world have been mauled or attacked by these animals, underlining that show business is no career for a wild animal".