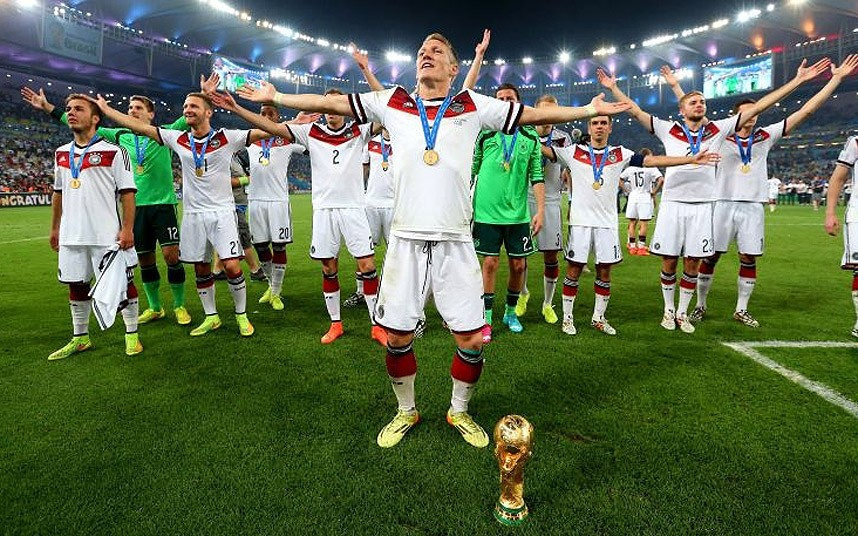 The press release jokingly says that the publisher doesn't want to miss the football World Cup 2018, which will begin on June 14th in Russian Federation, but we suspect that's not the real reason - not to mention that E3 2018 begins on June 12th and ends on June 15th.
Because of that, we'll get our next look at the likes of BioMutant, Darksiders III, and Fade to Silence later in the year at Gamescom.
THQ Nordic has expanded markedly in the past two years. Vigil previously developed the series as a THQ-owned studio before the publisher went bankrupt. In 2016, Nordic Games changed its name to THQ Nordic.
The publisher has since acquired developer Experiment 101 and their IP, Biomutant, a Kung-Fu-based open-world RPG which puts the player in control of mutated animals. However, if you were hoping to see how everything was coming along at E3 2018 then you would be out of luck, as it has just announced that it will be skipping out on the event in order to watch soccer.
Which other exciting upcoming PC games won't be at E3 because some publishers appreciate the finer things?
Updated with confirmation that Deep Silver will still attend E3. Exactly which projects will be there from them, is unknown at this time. The exact nature of these revivals is as yet unclear, something that an E3 appearance could have clarified.
THQ Nordic has been on a roll recently, promising the release of a handful of interesting titles to the excited fans.
This, of course, doesn't completely rule out the chance that we might see something from THQ Nordic at one of the big conferences, but given the early heads up we think THQ will keep their powder dry for what's to come towards the end of the summer at Gamescom and PAX West.