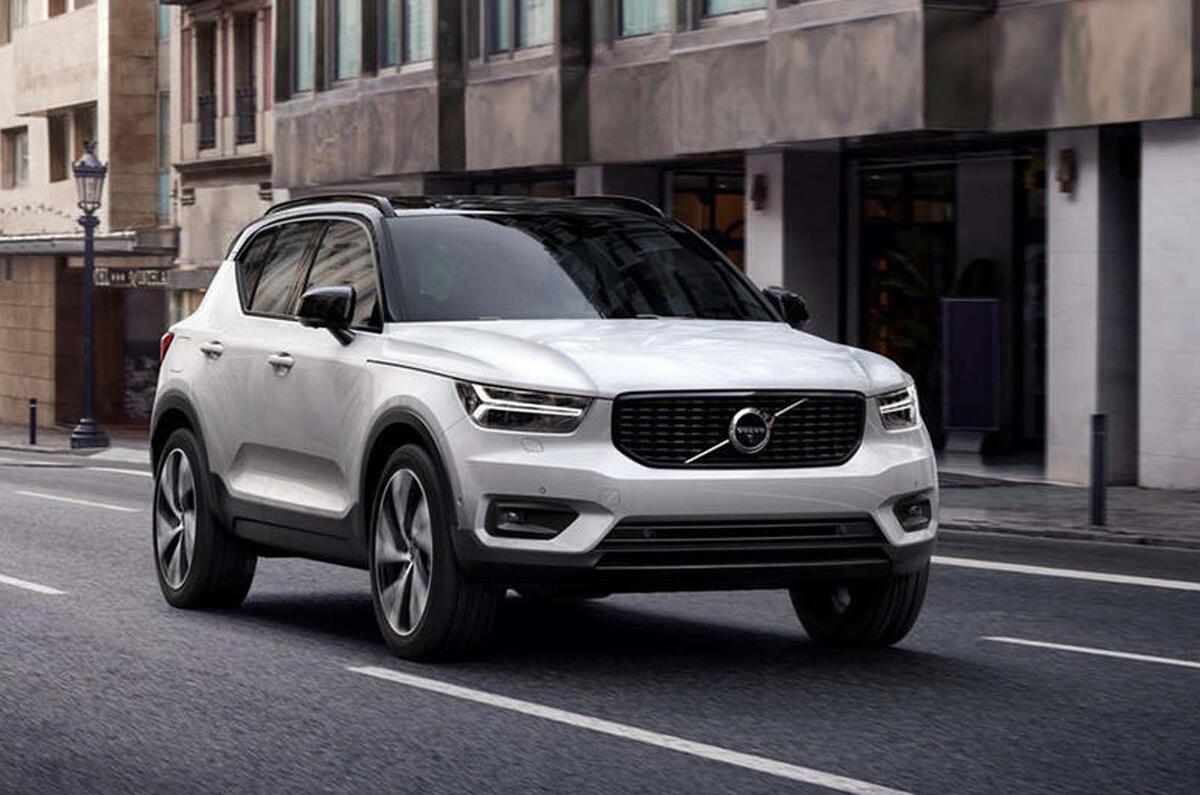 Volvo's aim is to seamlessly integrate electric vehicle technology into existing urban environments.
The Volvo FL Electric will be aimed at urban distribution and refuse operations, the company said, with Swedish waste management company Renova and haulage firm TGM the first to operate the new models in Gothenburg, the home of Volvo Trucks.
A 185kW electric motor delivers 130kW continuous output, via a two-speed transmission.
Sale of the FL Electric is planned to start next year in European markets, and the first customers have reportedly lined up already. Maximum torque from the electric motor is 425Nm, and 20kNm from the rear axle. Gross vehicle weight is a stated 16 tons, and range varies with battery size with options ranging from two to six packs of 50 kilowatt-hours each.
It offers up to 300km (185 miles) on a single charge, with recharging possible either via AC mains or DC fast charging. The truck's charging time is said to be one to two hours with fast DC charging, or up to 10 hours on AC with the 300-kWh battery capacity. Aside from green perks, Volvo says these trucks will also help companies be more efficient.
"In order to make the transition secure and smooth, we will offer holistic solutions based on each customer's individual needs regarding driving cycles, load capacity, uptime, range and other parameters", added Jonas Odermalm, head of product strategy Volvo FL and Volvo FE at Volvo Trucks. In addition, electric trucks without any harmful exhaust emissions can be used in indoor terminals and environmental zones.
"Such a solution may encompass everything from route analysis and battery optimisation to servicing and financing", he says.
Volvo Trucks works closely with several suppliers of EV charging equipment, so customer can easily charge the electric semis.