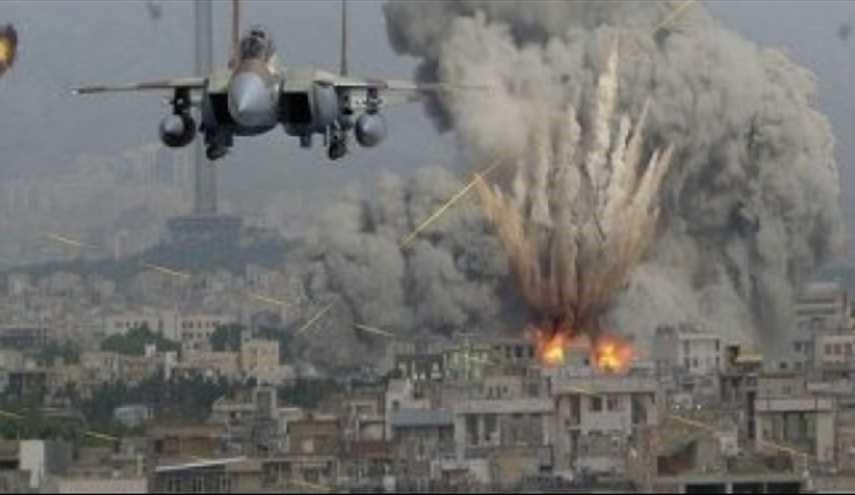 On Sunday, Saudi Arabia announced the successful interception of several ballistic missiles fired from Yemeni territory.
The missile attacks were however successfully intercepted by the Saudi Air Defence forces.
The three casualties had been hit by falling shrapnel which fell on a home in Riyadh, killing an Egyptian resident and wounding two other Egyptians.
Saudi Arabia's air forces have responded to 104 ballistic missiles launched by Iran-backed Houthi militias on the kingdom since the June 6, 2015.
In a statement, the 15-member Security Council expressed alarm at a Houthi threat to continue such attacks in the region.
Yemenis have been suffering from clashes between armed groups, airstrikes by the Saudi-led coalition and devastating living condition of scarcity of food and medical supply.
It has always been believed that Iran is planning to use the Houthis to take over Yemen and seize the key strategic port of Aden, which controls the entrance to the Red Sea and ultimately to the Israeli resort city of Eilat.
Yemen has been wracked by conflict since 2014, when Houthi rebels overran much of the country, including the capital Sanaa.
This came in a statement prepared by Britain, the penholder on Yemen at the Security Council, in consultation with Kuwait as an Arab member of the UNSC.
Last month, Russian Federation vetoed a Western bid for the United Nations Security Council to call out Tehran for failing to prevent its weapons from falling into the hands of the Houthis.
Saudi Arabia's de facto ruler Crown Prince Mohammed bin Salman secured arms deals from the United Kingdom and the U.S. earlier this month, despite growing concerns from human rights campaigners about the war in Yemen.
Indeed, the times the UN Security Council got close to faulting the Saudis were including them on a blacklist of nations that deliberately kill children in war.