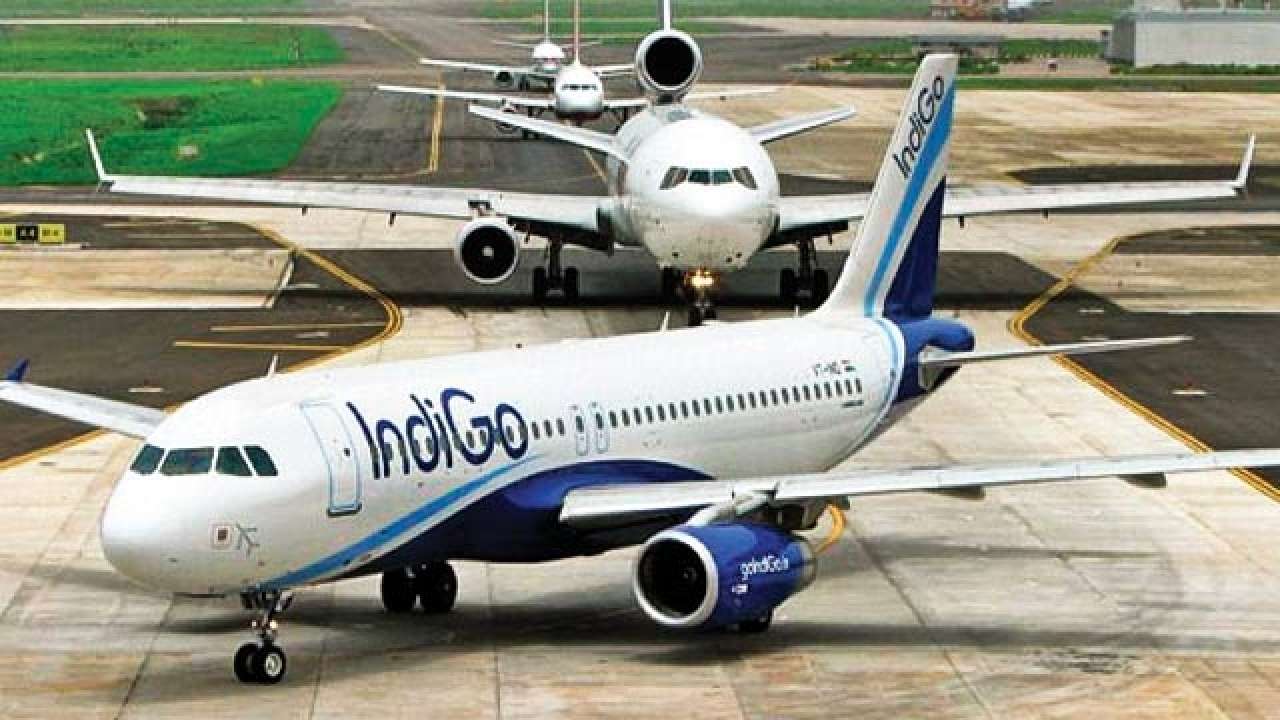 The flights cancelled were to Mumbai, Kolkata, Pune, Jaipur, Srinagar, Bhubaneshwar, Chennai, Delhi, Dehradun, Amritsar, Bengaluru and Hyderabad, among others.
After cancelling 65 flights yesterday, domestic carriers IndiGo and GoAir cancelled another 48 flights on Wednesday as nearly one-third of their A320 Neo aircraft fleet remained grounded for the third day following a safety directive by the DGCA. IndiGo, which operates around 1,000 services daily, said it cancelled less than 5 per cent of its flights on Tuesday.
Air ticket prices were moving northwards in certain sectors, including Delhi-Mumbai, and experts believe that the rise could be as much as 10 per cent. Travel portal Yatra.Com's Chief Operating Officer (B2C) Sharat Dhall said that in the short-term there might be an impact on fares because of the immediate cancellation of flights.
IndiGo has cancelled 42 flights for March 14.
On Tuesday, IndiGo and GoAir had together cancelled over 65 flights due to the grounding of their 11 aircraft by the country's aviation watchdog DGCA on Monday, citing passengers safety concerns arising out of the mid-air shut down of the Pratt& Whitney- manufactured Neo engines of these airplanes.
As the number of such cases went up to 100, the DGCA grounded eight IndiGo and three GoAir aircraft on Monday. Since February, three other A320 Neo planes of IndiGo have been on the ground following similar engine problems.
On the Delhi-Guwahati route, fare ranged between Rs 6,000 and Rs 24,000 on Tuesday and Rs 7,000 and Rs 12,000 for Wednesday.
"In order to cause minimum inconvenience to the passengers, the airlines are giving an option to passengers to choose another flight at no additional cost and giving full refund on any cancellations", he said.
The DGCA grounded the Airbus neos fitted with "PW1100 engines" with engine serial numbers 450 and asked both IndiGo and GoAir to not refit these engines with spare parts in their inventory.