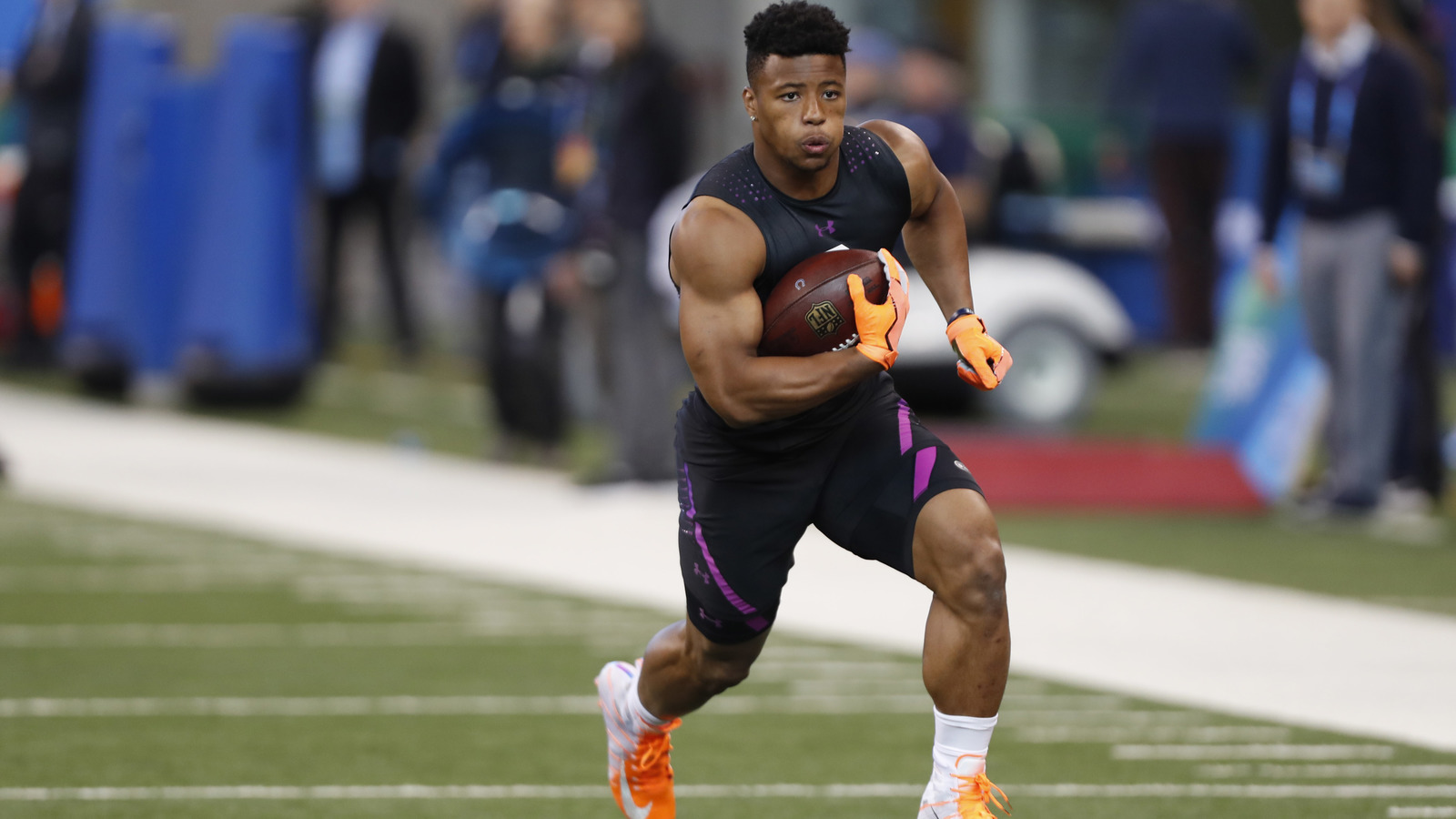 Hyde spent his first four seasons with the San Francisco 49ers, making 36 starts, and rushing for 2,729 yards and 21 touchdowns, while adding 109 receptions for 634 yards and three touchdowns.
The biggest concern for the running back is whether he can stay healthy.
Interestingly enough, Hyde and Crowell have put up nearly identical numbers since entering the league in 2014 as they both have averaged 4.2 yards per carry and have rushed for 21 touchdowns each.
The Browns are also negotiating to bring back Duke Johnson in their backfield, too, after he averaged 4.2 yards per carry in a backup role last season. The contract will reportedly include $6 million in the first year.
If that is true, then the potential is there for Hyde to up his game and at least match his output from 2016. The 49ers visited the Browns back in 2015, but Hyde was put on injured reserve with a foot injury just before the two teams met in Cleveland according to an article by the NFL Network's Dan Hanzus. Hyde lands in with a team more committed to its ground game and the kind of offensive line needed to make it work.
The Giants have shown some interest in Barkley, interviewing him at the NFL Scouting Combine earlier this month along with several other running back prospects.
Hyde's signing doesn't preclude the Browns from drafting a running back such as Saquon Barkley high, but it takes the pressure off of finding a starting back with one of their top picks. McKinnon was with the Vikings when Pat Shurmur was the offensive coordinator in Minnesota.
The Cleveland Browns have been one of the most active teams as the National Football League offseason ramps up, with reported trades for Jarvis Landry and Tyrod Taylor bolstering their talent on the offensive side of the ball.
The Browns are looking to add some offensive firepower to the roster after they went 0-16 previous year.