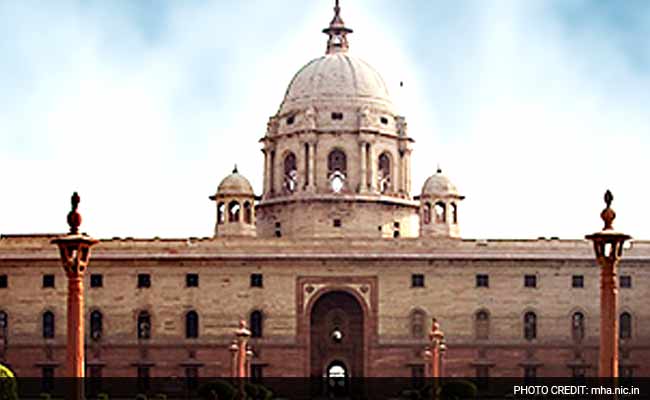 Khan also told them that the border row issue had been taken up by Government of Assam not only with the Government of Mizoram but also the Central Government.
Assam Chief Minister Sarbananda Sonowal talked to his Mizoram counterpart Lal Thanhawla on the matter, and suggested that both the sides withdraw from the disputed site. When Assam police tried to stop the student activists, a clash ensued.
Union Home Secretary Rajiv Gauba has convened a meeting of the chief secretaries of Mizoram and Assam on March 20 to resume dialogue on the boundary dispute between the two states in the wake of protests by students who turned violent recently. The MZP alleged lathicharge and firing by the police that injured 49 persons, including students and journalists.
The MZP leaders and activists have been camping in the area to construct a rest house at Zophai to be called Zofate Chawlhbuk on the land belonging to Ch Chhunga.
The land was donated to the student organisation by his widow, he said.
Assam's Hailakandi locale Deputy Commissioner Adil Khan, in any case, stated, "We have acted with most extreme limitation and connected least power to push back the MZP individuals when they meddled into Assam's domain". The administration of Assam's Hailakandi district, bordering Mizoram, had on March 7 clamped prohibitory orders under Section 144 of the CrPc with immediate effect in certain areas apprehending encroachment attempts from the other side.
Scribes in Mizoram organised sit-ins in the capital town of Aizawl and seven district headquarters to protest against alleged attacks by Assam police on their colleagues, including two lady journalists while they were on duty.
The Center asked Assam and Mizoram governments to guarantee peace along their fringe, uphold prohibitory requests by sending powers wherever vital, a Home Ministry official said in New Delhi.
Sources in the home ministry said the Assam-Mizoram boundary conflict can be traced back to the British days when the Bengal Eastern Frontier Regulation was enacted in 1872 and amended by Assam chief secretary W.S. Cosgrave in 1933 to ward off movements and incursions by the Lushai and Kuki tribals into the undivided Cachar district.