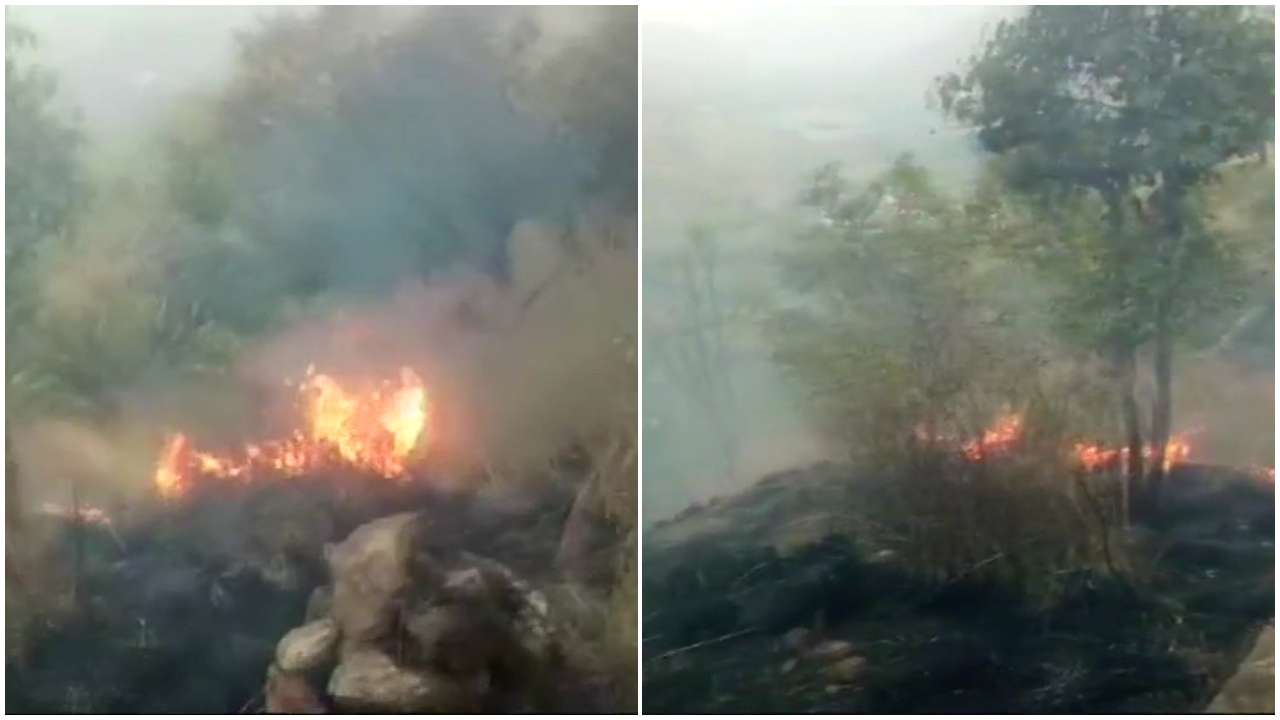 This decision was taken at a meeting of High-Level State Forest officials yesterday in Bengaluru in the wake of forest fire at Kurangini Hills in Theni district of Tamil Nadu where 10 trekkers perished. Modi said in a tweet. Tamil Nadu CM Edapadi Palani Sami has announced compensation of Rs 4 lakh for next of kin of those died and Rs 1 lakh for people with serious injuries and Rs 50,000 for those with minor injuries.
The IAF was on Sunday pressed into action by Sitharaman after reports of the fire surfaced. According to a Tamil Nadu Fire and Rescue Services official, the operation was expected to be over by Monday afternoon.
A 36-member team comprising 26 women, three children and eight men started the unauthorized trek on Friday night and reached the Kerala side of the forest by Saturday. A rescue operation involving Indian Air Force helicopters was launched. A probe has been ordered into the cause of the forest fire, Palaniswami said.
Health secretary J. Radhakrishnan said rescue teams of officials and health department personnel were camping in the hills.
Palaniswami earlier in the day said the trekkers caught in the fire did not have permission for the expedition.
"We were not informed about the forest fire". "Without permission, they embarked on a trekking expedition", he said. He said the forest fire was reported in the Kurangani Hills for the past 15 days but the Forest Department had not issued any prior warning notice. "Founded in 2008 the group has grown to one of the most active and largest in South India with over 40,000 members and hundreds of activities throughout the year". Three of them had returned to the plains without going ahead further.
Meanwhile, the mortuary at the Government Medical College hospital in Theni district witnessed scenes of inconsolable grief on Monday as family members and relatives of the nine persons, who were killed in the forest fire, were subjected to the hard task of identifying the charred bodies of the victims. "It will definitely take time", she said when asked about the time-frame for rescuing all.