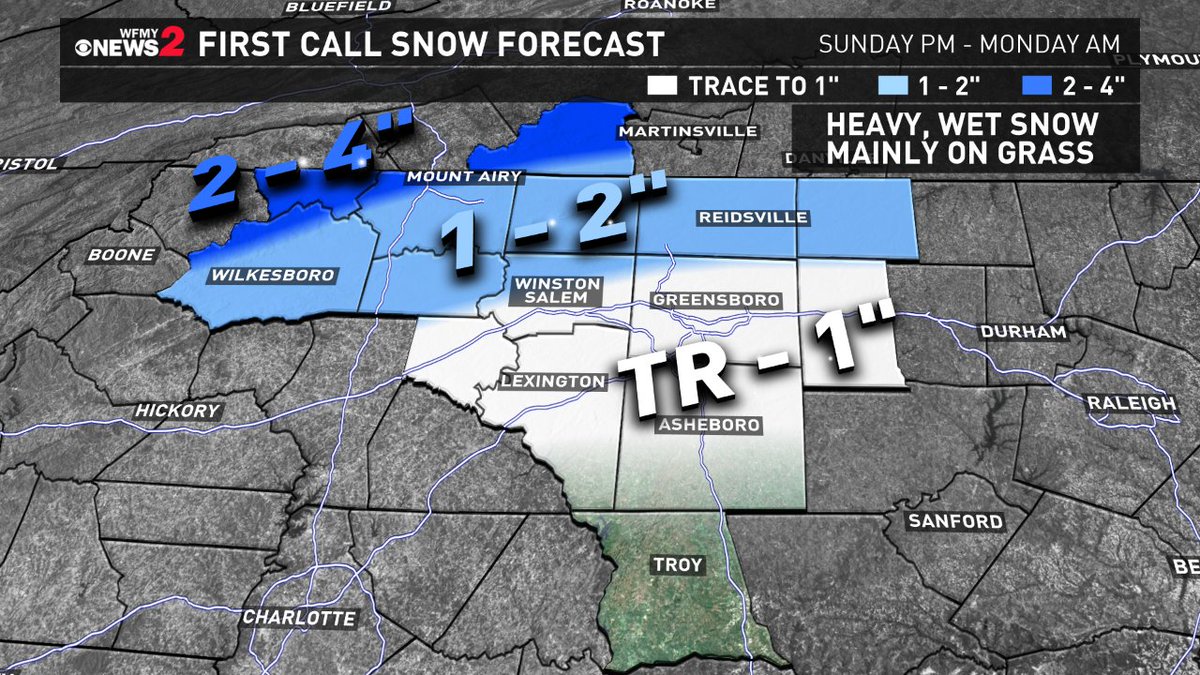 Tonight clear skies and calm winds will allow temperatures to drop in the low-mid 20s.
The Cascades will see snow showers, which is some good news for skiers and snowboarders!
A quick step back on Friday with temps in the upper 30s to low 40s at best but it will be a nice and bright day. We will have ample sunshine for Wednesday with high temperatures holding in the mid-50s. Look for partly to mostly sunny skies, with breezy conditions and temperatures only getting up into the cooler 40s again. Those chances for snow showers continue through the evening and into early Wednesday before tapering off. Scattered snow showers will be possible overnight Tuesday into Wednesday morning. Up to an inch and a half of rain will be possible in the valley during that time, and twice that will be possible in the mountains.
FRIDAY NIGHT: Partly cloudy skies and cold temperatures develop, with an overnight low of 28 degrees. The rainy weekend curse could continue next weekend, with a chance for rain Saturday and Sunday.
Mostly sunny skies return with slightly cooler temperatures behind the cold front. However, as shown on the map below, most areas will only get a dusting. Our timeframe for some of the heavier snow bands will be 2 p.m.to 7 p.m., which means the evening drive may be slowed by the snow showers. It doesn't look quite as wet for our St. Patrick's Day, and highs will stay in the 50s.
Spring officially begins next Tuesday, March 20, at 12:15 p.m. with the arrival of the vernal equinox.