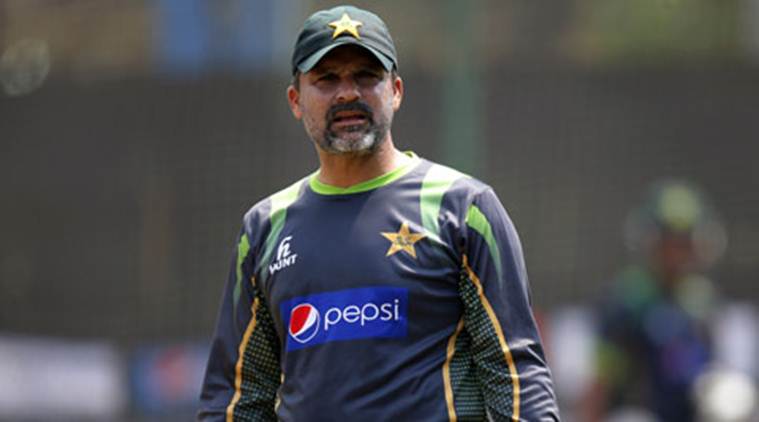 Worldwide cricket's slow trickle back into Pakistan continues with West Indies set to play a three-match Twenty20 series in Karachi in the first week of April, Pakistan Cricket Board (PCB) chairman Najam Sethi has announced.
The PCB had been trying to convince foreign teams to restart worldwide cricket back in Pakistan. "This is part of our agreement with the West Indies board", Sethi told reporters, adding PCB was unlikely to make any profit from the series.
West Indies are the reigning World Twenty20 champions after winning the title in India in 2016.
Karachi will also host the final of the Pakistan Super League (PSL) on March 25.
Earlier, Lahore was announced as the venue of the West Indies matches but the PCB was encouraged to host the matches outside Lahore after Karachi was declared safe by worldwide security experts last month.
"That is how we intend to put Karachi back on cricket map once again".
This was the first time in the history of the tournament that Lahore managed to win two games on-the-trot but they are still languishing at the bottom of the table with 4 points from 8 games while Karachi are third with 9 points.
"The PSL trophy will be taken directly from Dubai to Karachi, where final will be held at a jam-packed stadium".
Najam Sethi also announced it on his twitter account and said "Good news!"