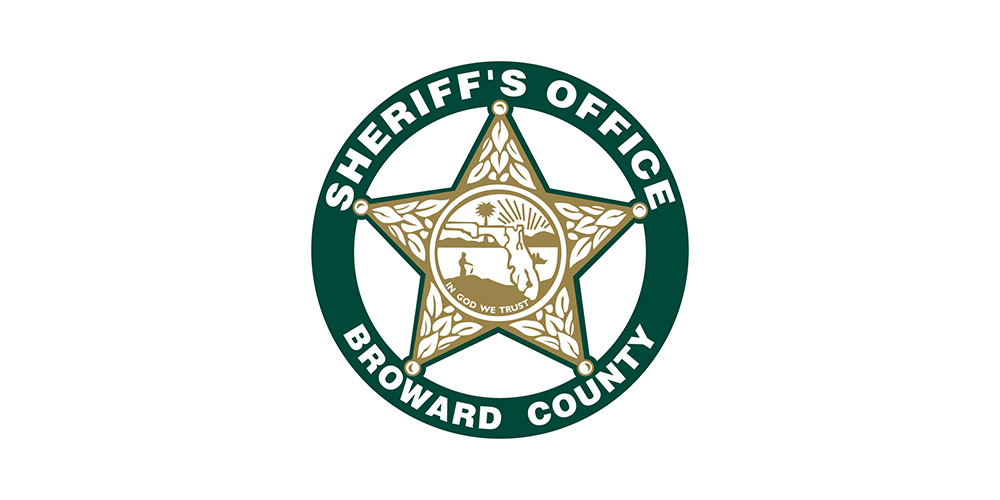 The Broward State Attorney's office has filed notice of intent to seek the death penalty for Nikolas Cruz, the accused perpetrator of the Stoneman Douglas High School shooting in Parkland, Florida.
A Broward County grand jury last week indictedthe 19-year-old gunman on 17 counts of premeditated murder in the first degree and 17 counts of attempted murder in the first degree. While they continue to acknowledge that he carried out the rampage, they cannot plead guilty while Cruz could be sentenced to death, Finkelstein said Tuesday.
The action by prosecutors does not necessarily mean a plea deal will not be reached, the report said.
The only other penalty option for Cruz is life in prison with no possibility of parole.
Howard Finkelstein, the Broward public defender, has said it would be wrong for Cruz to be executed when authorities missed so many red flags and warning signs preceding the shooting.
After the filing, Cruz's attorneys repeated their offer for Cruz to plead guilty if prosecutors agreed to not pursue the death penalty. Not, did he do it? "Should he live or should he die", Mr Finkelstein told AP last month.
But the State Attorney's Office wouldn't take capital punishment off the table, listing seven "aggravating factors" that a jury can use to justify ordering Cruz's execution for the February 14 shooting rampage at Marjory Stoneman Douglas High School.
Finklestein's office didn't immediately respond to a request for comment. Anthony Borges, 15, was shot five times. After surgeries, his condition was upgraded to fair, his attorney and the hospital said.