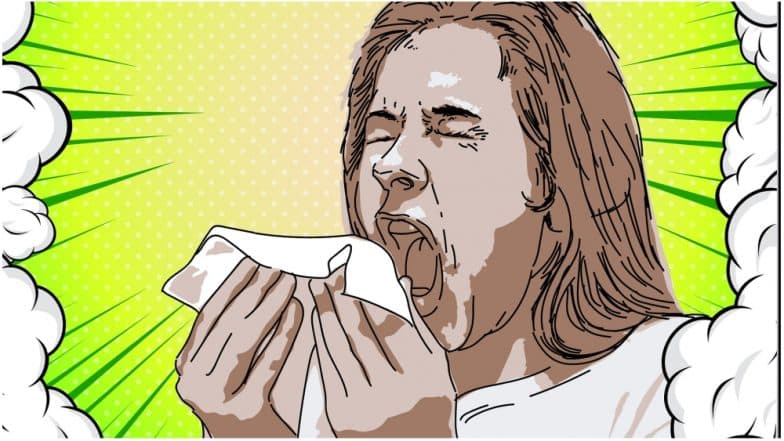 The Prime Minister's vision to end TB by 2025, five years ahead of the SDG's has galvanised the efforts of the Revised National Tuberculosis Programme, which has treated over 2 Crore patients since its inception in 1997.
Citing the examples of Mission Indradhanush and Swachh Bharat, the Prime Minister said that immunization and sanitation coverage has increased drastically in the last four years, therefore a right approach is needed to achieve the targets.
"It is easier to get cured from TB than to stop watching TV", he said and added people should encourage TB patients for correct treatment by generating awareness at local level.
"The world has set 2030 as the deadline to eliminate TB".
Prime Minister Narendra Modi today launched a campaign to eradicate tuberculosis (TB) from India by 2025, five years ahead of a globally-set deadline.
He hoped that the renewed focus of his government on universal immunisation, clean India campaign and providing LPG connections to poor households will have a positive impact on the country's fight against TB.
Also present on the occasion were Union Minister for Health J.P. Nadda; Minister of State for Health and Family Welfare Anupriya Patel; Director-General, WHO, Dr. Tedros Adhanom Ghebreyesus; former director, Stop TB Partnership, Ms. Lucica Difiu; along with Health Ministers from 20 countries. "However, in the last three-and-a-half years, it has increased by 6 per cent and by the next year, we will achieve 90 per cent immunisation coverage", he said at the inauguration of the Delhi End-TB Summit.
The National Strategic Plan to eradicate TB by 2025 is operational and the government is constantly increasing budget for the schemes to counter the disease, he said. "We have not been successful in curbing Tuberculosis yet". Had we continued at with the same pace, it would have taken us another 40 years to achieve the target. After inaugurating the Delhi End-TB Summit in the national capital, Mr Modi launched the "TB-free India Campaign" to take the activities under the "National Strategic Plan for TB Elimination" forward in a mission mode for ending the epidemic by 2025.
India has the highest burden of tuberculosis in the world-each year, 29 lakh new cases of TB are reported; 4.20 lakh people, mostly poor, are known to die of the disease. In September, heads of state have a unique opportunity to raise their game and decisively shift the trajectory of the disease with the United Nations General Assembly High-Level Meeting on TB.
This is published unedited from the PTI feed.