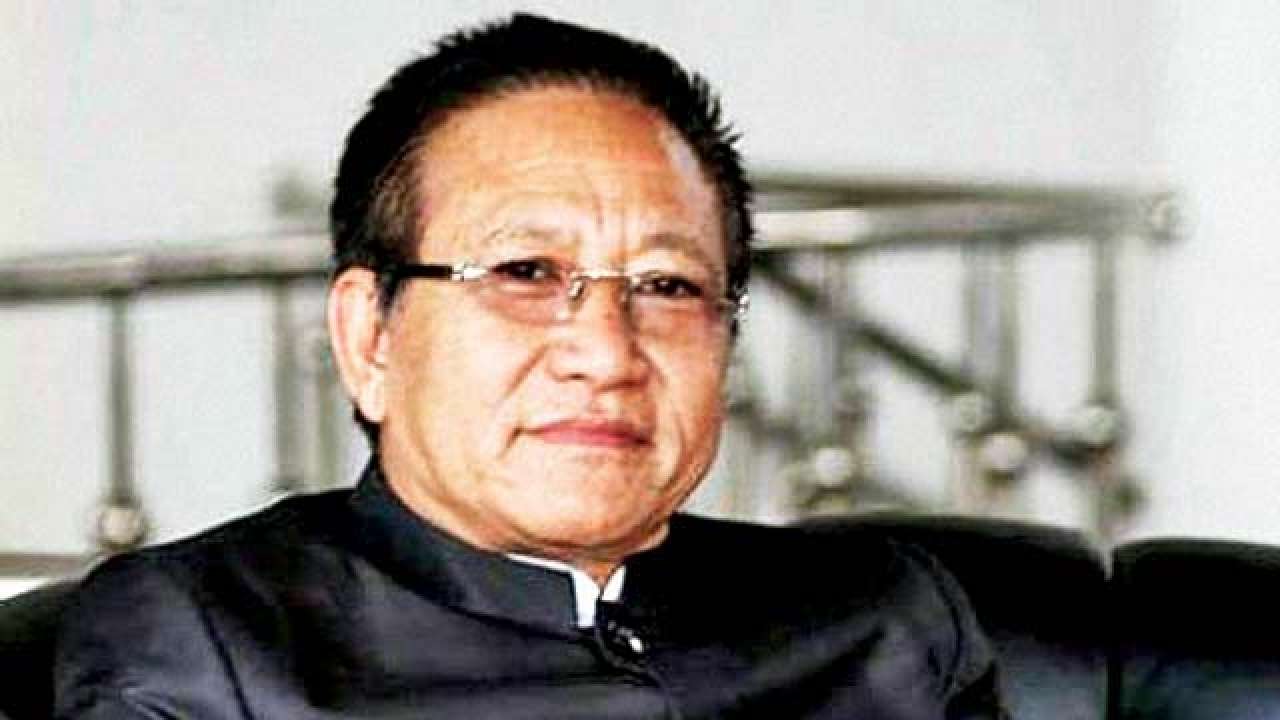 After few days of questioning, the three were let go by the NIA Guwahati Branch Office.
As NIA has arrested four Nagaland government officers a year ago with the charges of providing Rs 20 crore in just four days to the banned insurgent group NSCN (K) by sharing with the outfit funds from the state exchequer.
According to reports, NIA has summoned Zeliang to appear before its officials on March 13, i.e on Tuesday. Earlier, NIA had arrested four Nagaland government officers last year and it was revealed that the banned insurgent group NSCN (K) was given around Rs 20 crore in just four years by the officers by sharing with the outfit funds from the state exchequer and the "illegal tax collection" racket.
Therefore, Zeliang has been summoned by the Agency and he will have to appear before the officials on March 13 as a round of questioning will take place and the officials will ask related questions in order to attain more clarity.
While NIA has been investigating extortion cases in Nagaland since August 2016 and Zeliang, as a law abiding citizen of the country is ready to co-operate with any Investigating agency including the NIA, the communiqué however clarified that the then CMO under Zeilang has nothing to do with funding banned organizations. The money was used by the organisations to fund its anti-India terror activities. In the summon NIA has asked him to cooperate and appear in Delhi before 13 March.
In November 2017, massive protests rocked Kohima after seven government officers were reportedly arrested for funding armed groups, called Naga National Political Groups, through "taxation".
Further, the timing of the summons, despite the co-operation rendered from day one, is conspicuously "odd and political motivation and vendetta surrounding the case can not be ruled out", the communiqué from the former Chief Minister alleged.
The matter came to light and the agency summoned the three top officials from the state government allegedly involved in the act including the Officer on Special Duty (OSD).
Zeliang, who heads the Nagaland People's Front (NPF), ran the previous government in Nagaland in alliance with the BJP.
The case pertains to alleged extortion by groups such as NSCN (K), NSCN (IM) and Naga National Council from at least 14 government departments.