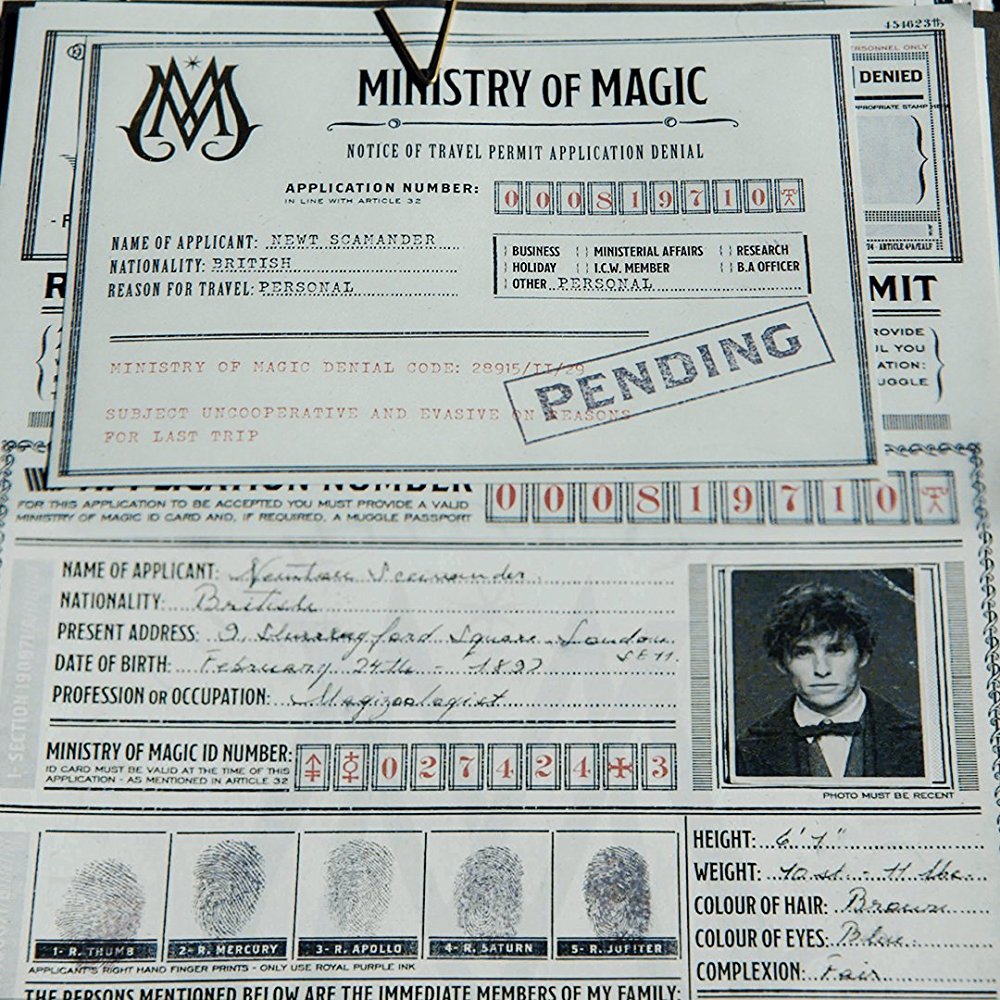 Watch the Crimes of Grindelwald trailer is the space above for a sneak peek at the film's cast in action, then check out the movie's poster below.
Warner Bros. has officially unveiled the first trailer for Fantastic Beasts: The Crimes of Grindelwald online, following the release of yesterday's #WandsReady announcement teaser.
Fantastic Beasts: The Crimes of Grindelwald is the follow-up to 2016's $814M worldwide grosser Fantastic Beasts and Where to Find Them, which launched what will be a five-film series of new adventures from the Wizarding World of Harry Potter author J.K. Rowling.
Needless to say, it has kicked off a series of conflicts across the world, as Grindelwald emerges from the shadows to terrorize the wizarding community with his bad hair once again. He made his franchise debut with Harry Potter and the Order of the Phoenix in 2007 and was behind the two-part finale Harry Potter and the Deathly Hallows.
Starring: Eddie Redmayne, Katherine Waterston, Johnny Depp, Jude Law, Dan Fogler, Ezra Miller, Zoe Kravitz, Alison Suddol.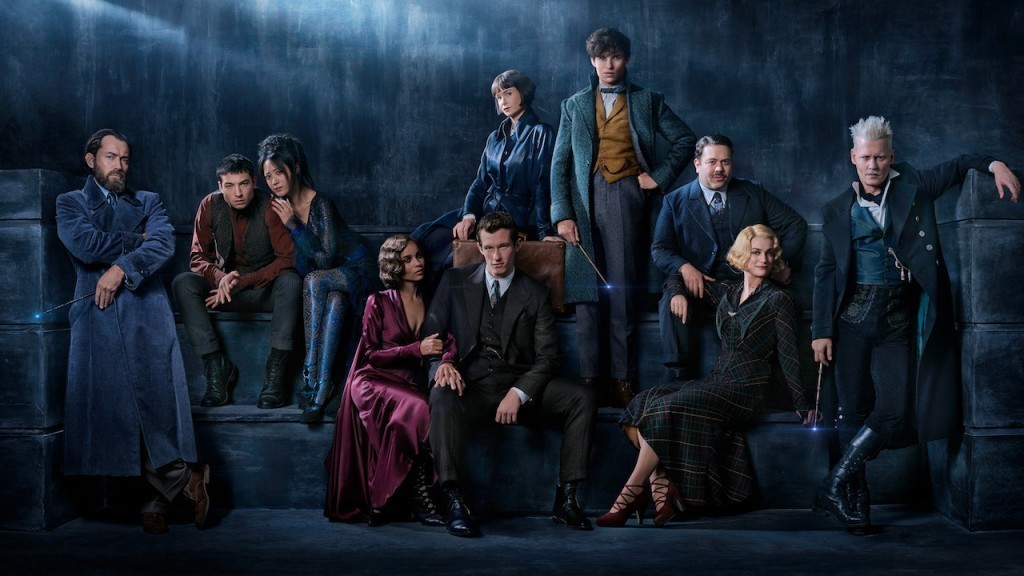 'Fantastic Beasts 2' Trailer Brings Magic Back to Europe
Grindelwald's villainy forces Albus Dumbledore to seek out Newt Scamander and ask him to help defeat the Dark wizard. But Dumbledore will need help from the wizard who had thwarted Grindelwald once before, his former student Newt Scamander. Lines are drawn as love and loyalty are tested, even among the truest friends and family, in an increasingly divided wizarding world.
Dumbledore is set to be played by Jude Law in the sequel, while Johnny Depp will return to play Grindelwald, after a brief appearance at the end of the first flick.
Fantastic Beasts director David Yates is back for his sixth movie in Rowling's magical universe.
Some fans were pretty disappointed to hear that Fantastic Beasts: The Crimes of Grindelwald wouldn't touch on Dumbedore's sexuality, though.