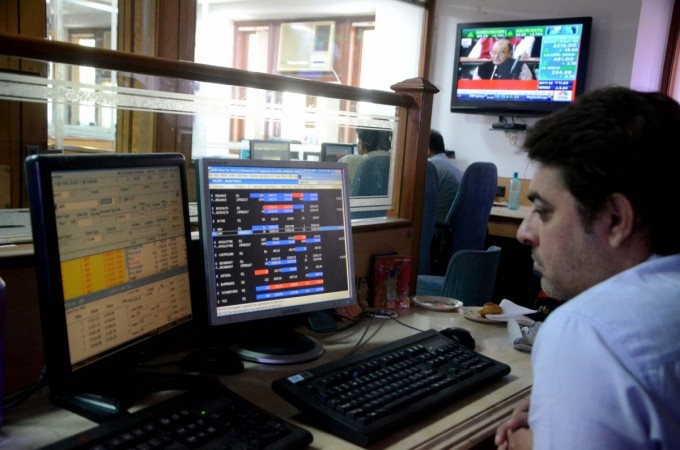 "National Company Law Tribunal (NCLT) has sanctioned the scheme of amalgamation between Telenor (India) Communications and Bharti Airtel and their respective shareholders and creditors under Sections 230 to 232 of the Companies Act, 2013, company said in release".
The country's largest telecom services provider Bharti Airtel said its board had approved raising up to ₹16,500 crore through a mix of non-convertible debentures and foreign currency bonds, to be used for refinancing of debt and payment of spectrum liabilities.
It also approved issuance of foreign currency bonds upto a limit of United States dollars 1 billion or equivalent in one or more tranches.
Shares of the company jumped 4.68 per cent to end at Rs 420.75 on BSE. As on 31 December, 2017, the company's consolidated net debt stood at Rs91,714 crore higher than Rs91,480 crore in the previous quarter. The company's market valuation went up by Rs 7,515.61 crore to Rs 1,68,190.61 crore.
In January, the company had chose to transfer 25% equity shares in Bharti Telemedia to its wholly owned subsidiary Nettle Infrastructure Investments.
The earlier shareholders' nod to raise NCDs up to Rs 10,000 crore is valid till March 12, 2018, which is why the company plans to take a fresh approval from shareholders, according to the BSE filing.
Last month, Bharti Airtel had said it would transfer its 25 % stake in Bharti Telemedia to wholly owned arm Nettle Infrastructure Investments.
Mumbai: Bharti Airtel is set to raise as much as Rs 16,500 crore that will give it more firepower to take on rival Jio.