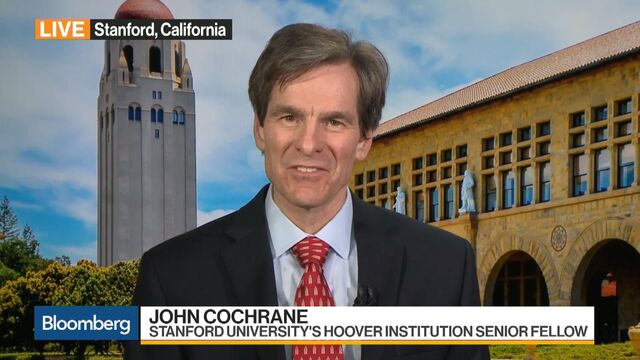 India's national stock exchanges will stop providing data feeds to foreign rivals and eventually halt the trading of offshore derivatives tied to India's benchmark indices like the Nifty 50, as part of a move to protect their turf and prevent trading volumes from moving overseas.
Currently, Indian stock exchanges through a licensing arrangement provide their market data at various levels to index providers for creating Indices.
The existing licensing agreements will end immediately, subject to notice periods, the National Stock Exchange (NSE), BSE Ltd and of India (MSEI) said in a joint statement late on Friday. Although foreign investors have pumped more than USA $77 billion into India since 2012, exchanges have long felt they are missing out, because derivatives have been popular in Singapore, which is seen as offering lower tax and a more certain regulatory regime.
According to OCBC Investment Research, the SGX Nifty 50 Index Futures accounted for about 11.5% of SGX's derivatives volume in 2Q2018 and is the third largest in terms of volume, after the SGX FTSE China A50 Index Futures and the Japan Nikkei 225 Index Futures.
SGX said it would take measures to maintain "orderly trading and clearing of SGX India equity derivatives" for its global clients.
Such indices are licensed by the index providers to prospective licensees, including foreign stock and derivatives exchanges and other foreign trading platforms for enabling them to provide products for trading and settlement on such foreign exchanges. The decision to terminate the agreement with foreign exchanges come as a rout in global markets has hit Indian markets, with the Nifty 50 down almost three percent last week, its biggest weekly drop since August.