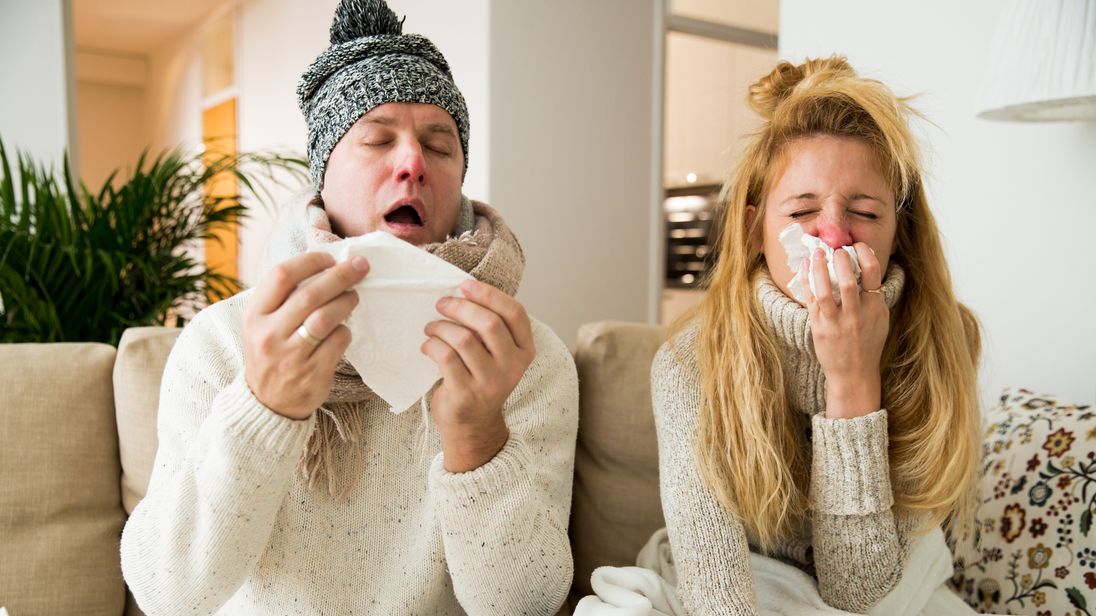 Among those to have signed the letter are Ruchi Joshi, A&E GP at Walsall Healthcare NHS Trust, Ann-Marie Morris, consultant in emergency medicine at the University Hospitals of North Midlands, and Jo Taylor, from the Dudley Group NHS Foundation Trust.
Official figures this week showed A&E departments had recorded the worst performance against a key waiting target since weekly reporting began, with 78% of patients dealt with in four hours - significantly below the Scottish Government's 95% target.
"An average of 10-12 hours from decision to admit a patient until they are transferred to a bed".
When she arrived, she said she had to wait in a queue for four hours before doctors could see her.
She also apologised to 80-year old patient Tom Wilson after his case was brought to her attention by Scottish Labour leader Richard Leonard.
The prime minister was told in the letter that the "current level of safety compromise is at times intolerable, despite the best efforts of staff".
Despite this she insisted the NHS was "coping admirably" as she claimed the health service in Scotland was the best in the UK.
But the letter says: "Our experience at the frontline is that these plans have failed to deliver anywhere near what was needed".
"Our senior staff have been talking to patients in the hospital to reassure them that we're doing all that we can".
We also acknowledge the help and support given to the Emergency Departments by our colleagues in other specialties and disciplines across our hospitals.
It continues: "The NHS is severely and chronically underfunded".
Elective and non-urgent operations were cancelled last week at three hospitals and one health board, NHS Lanarkshire, had to ask office staff to volunteer to clean dirty wards in a bid to free up beds.
As you will know a number of scientific publications have shown that crowded Emergency Departments are risky for patients.
"I said earlier this week, the health secretary said in the chamber, that we apologise unreservedly not just at winter but at any time of the year to any patient who waits longer than they should do for hospital treatment or doesn't get the standard of treatment that they have a right to expect and I do that again, unequivocally, today". They add that this is not a report from "outliers" but most of the hospitals and trusts are facing the same problem.
Bedford Hospital did not have a single unoccupied bed on two separate days during December, while one in eight ambulances had to wait for 30 minutes to drop off patients.
We have known for a number of years that recruitment of staff to Emergency Departments has been challenging.
They also suggest a significant raise in the social care funding to allow more beds to be allocated for acute care of the patients and also removal of the patients who are fit to be discharged from the hospital to make space for the incoming rush of patients. A number of independent organisations have confirmed that the United Kingdom has an inadequate acute bed base to meet the needs of its population.
"Despite these challenges patient care has not been compromised and we have clinical oversight of all patients in A&E at all times".