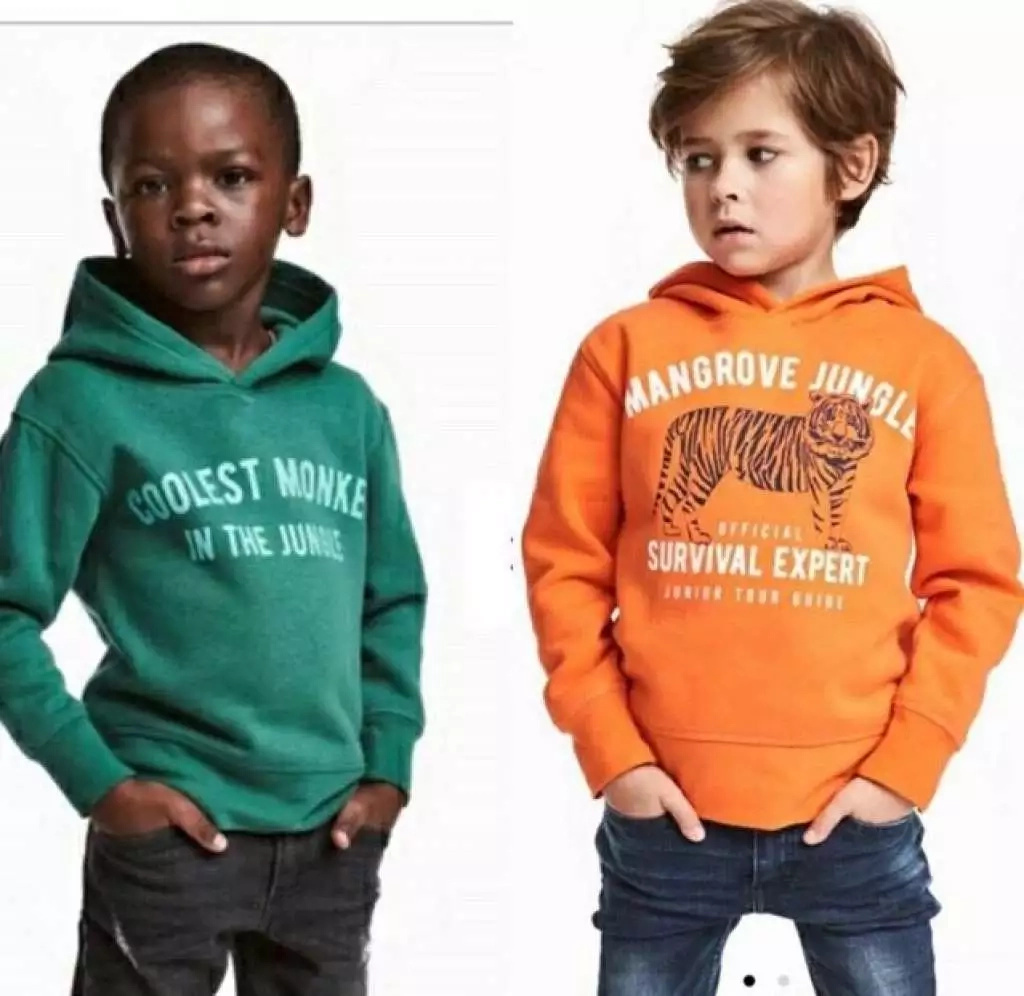 Canadian singer-songwriter and record producer The Weeknd has made a decision to cut ties with Swedish multinational clothing-retail company H&M after the brand featured an image of a black child wearing a hoodie that read "Coolest Monkey in the Jungle" on its website.
Swedish Terry Mango, mother of five-year-old model Liam, appears to have commented on a Facebook post which is being widely shared online. "Stop crying wolf all the time", she added, taking aim at those high-profile figures like LeBron James, Niecy Nash, Questlove, Diddy and more who condemned H&M for dressing the young boy in the offending hoodie.
"I really don't understand not coz am choosing not to but because it's not my way of thinking".
Within hours of the image gaining attention, H&M took the decision to remove it from its United Kingdom and USA websites and "all other channels".
However, because of the nature of Dolezal's self-perceived racial identity, she actually managed to stir up some trouble with what people found to be an offensive re-design of an already offensive design.
She said: "How can you fight racism if you make racist remarks?", she said. "You can not try to defend my son and use the same words to describe me".
"That's my son. I've been to all photo shoots and this was no an exception, everyone is entitled to their opinion about this", she said, according to a screenshot reported by BET.
Terry's uncle Clay Onyango said he did not believe H&M were being deliberately racist.
H&M is in hot water after they posted a racist photo on their website, and their celebrity collaborators are quickly jumping ship. "But there are many questions you can ask - how did they miss that?" he asked.
H&M responded by issuing an apology and removing the ad from their website.
"We completely understand and agree with his reaction to the image", a spokesperson for the company told EW on Monday.
G-Eazy, whose clothing line was set to launch soon, also explained why he cut ties with H&M on social media.
He tweeted: "Woke up this morning shocked and embarrassed by this photo".
After originally sending the News a terse apology saying that they were sorry if people took offense to the image, H&M has stopped selling the hoodie and said it will do "everything we possibly can to prevent this from happening again in the future".
G-Eazy was working with H&M on a menswear collection scheduled to hit stores worldwide and online on March 1.