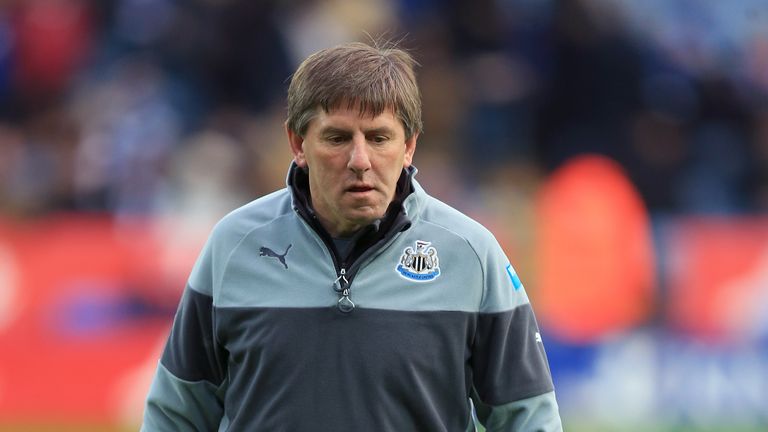 Peter Beardsley is stepping down from his role as under-23s coach at Newcastle. Allegations of unfair treatment have been made, which are now being investigated.
Peter Beardsley says he "categorically denies" allegations of bullying and racism.
Newcastle United has confirmed its under-23s coach Peter Beardsley will take a period of leave while an investigation into his behaviour is carried out. It is hoped the investigation will conclude quickly.
Newcastle said on Tuesday that after discussions with Beardsley it was agreed "he will take a period of leave, to commence immediately, whilst the club conducts its investigation". "Peter respectfully request that his privacy and that of his family is respected".
Peter Beardsley has been placed on gardening leave by Newcastle United while the club investigate the allegations of racial abuse and bullying that have been levelled against their Under-23 manager.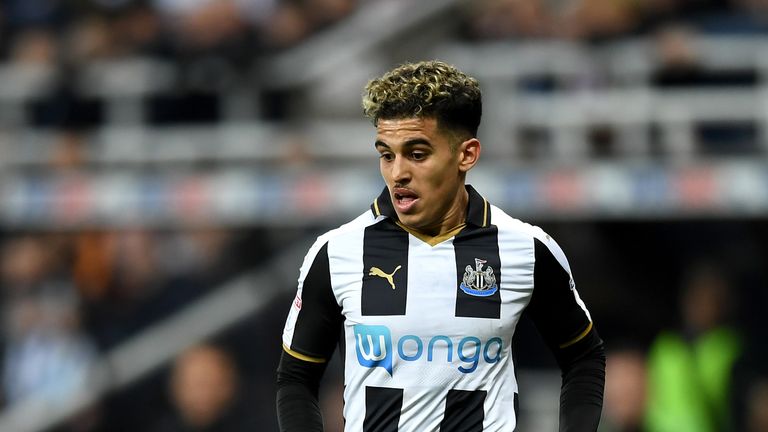 Yasin Ben El Mhanni has accused Beardsley of humiliating him
22-year-old London-born player Yasin Ben El-Mhanni is reported to have lodged a complaint about Beardsley's conduct, while further allegations have since come out.
The former England global was asked to attend a meeting with the club's managing director Lee Charnley and head of safeguarding Steve Swinyard.
Some players also allege that Beardsley accused them of being older than they actually were.
In 2003, he and Academy director Kenny Wharton were cleared of bullying by a Premier League inquiry.