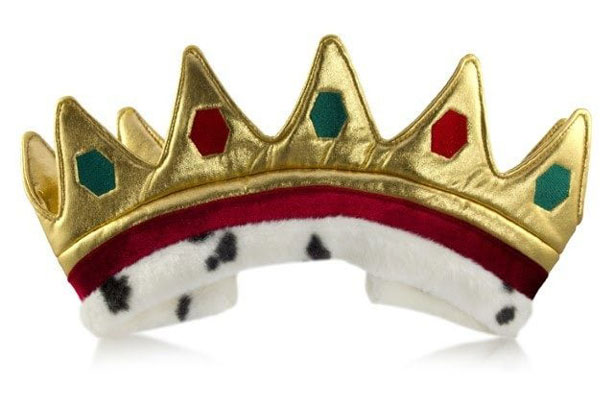 Charlotte's mother, the Duchess of Cambridge, took the adorable photos, Kensington Palace revealed in a statement.
Princess Charlotte will be attending the Willcocks Nursery School, a female-run preschool located at the Holy Trinity Church in London. During a family visit to Berlin in July a year ago, she charmed ambassadors and dignitaries on the airport tarmac, smiling happily while shaking hands and accepting a baby bouquet of flowers as her parents looked on proudly.
Prince William and Kate Middleton's daughter was all smiles as she posed for new pics before heading out to her first day at the nearby Willcocks Nursery School.
Each child's development is monitored by an allocated member of staff.
On the Willcocks Nursery website, it states: "The Willcocks Nursery is a traditional nursery school which strives to maintain its ethos for high standards, excellence and good manners". Can you believe how big she's gotten?
A spokesperson for Kensington Palace added: 'They felt it was ideal as a first step for Princess Charlotte's early education and they were impressed by the team that work there'. "As a result, no time is wasted and children enjoy a productive learning experience".
The school offers pottery and poetry classes, and part of the induction includes a short "stay and play" session where pupils are asked to bring a toy or photo in to show from home.
George, 4, started at St. Thomas's Battersea School in September.
It feels like it was only yesterday that we were welcoming little Charlotte into the world.