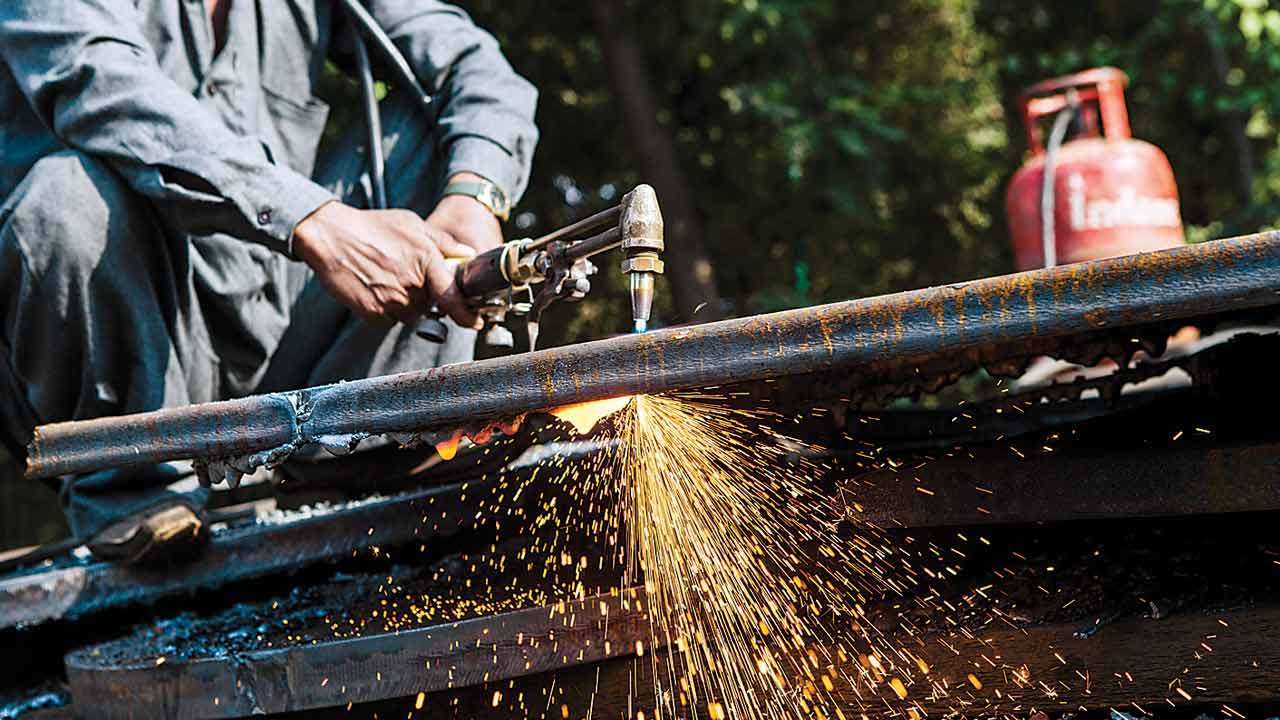 "An arrogant Prime Minister Narendra Modi and a failed Finance Minister Arun Jaitley, hell bent upon ignoring economic wisdom, have dealt a catastrophic blow to India's growth story as proved by the latest GDP estimates slumping from 7.3 per cent to 6.5 per cent", he said.
The forecast shows economic growth slowing to 6.5% in the year to 31 March from 7.1% in the previous year, but it assumes that the economy is on a recovery path.
The GDP advance estimates for fiscal year 2017-18 were revealed on Friday. "We expect growth to normalise gradually over the next four to six quarters as the disruptive impact of major policy changes fades", Standard Chartered said in its Economic Outlook report.
After the official data were released by the Central Statistics Office (CSO) at a press conference, Chief Statistician T C A Anant said, "Implicit calculation suggests H2FY18 growth will be 7%".
The Gross Value Added (GVA) has been projected to be at 6.1 per cent versus 6.6 in the past year.
Public expenditure, which was the driver of economic growth in the previous year, is likely to slow to 9.4% against 11.3% a year ago. At the time of releasing the second quarter GDP data in November, Anant had said: "GST has brought in a number of uncertainties because of tax for the period not being paid on time".
On the other hand, growth in the "agriculture, forestry and fishing", "mining and quarrying", "manufacturing" and "construction" sectors "is estimated to be 2.1 per cent (from 4.9 per cent), 2.9 per cent (from 1.8 per cent), 4.6 per cent (from 7.9 per cent) and 3.6 per cent (from 1.7 per cent)", respectively. Electricity and trade, hotels sectors are the only sectors that will grow at a faster rate of 7.5% and 8.7% in FY18 than in FY17.
Investment: Investment seems to be reviving a bit with gross fixed capital formation forecast to rise by 4.5 per cent against 2.4 per cent. There is consensus among experts that growth will be likely below 7 per cent in the next fiscal as well.
Earlier, the country's GDP growth for the second quarter of the current fiscal ended September 30 was 6.3 percent - up from 5.7 percent reported during the first quarter of 2017-18. This means that for a fiscal deficit target of 3.2% of GDP, the absolute fiscal deficit will need to be Rs 5.32 lakh crore, about Rs 15,000 crore less than budgeted. This dimension was also shown by government final consumption expenditure, which is projected to fall by more than half.