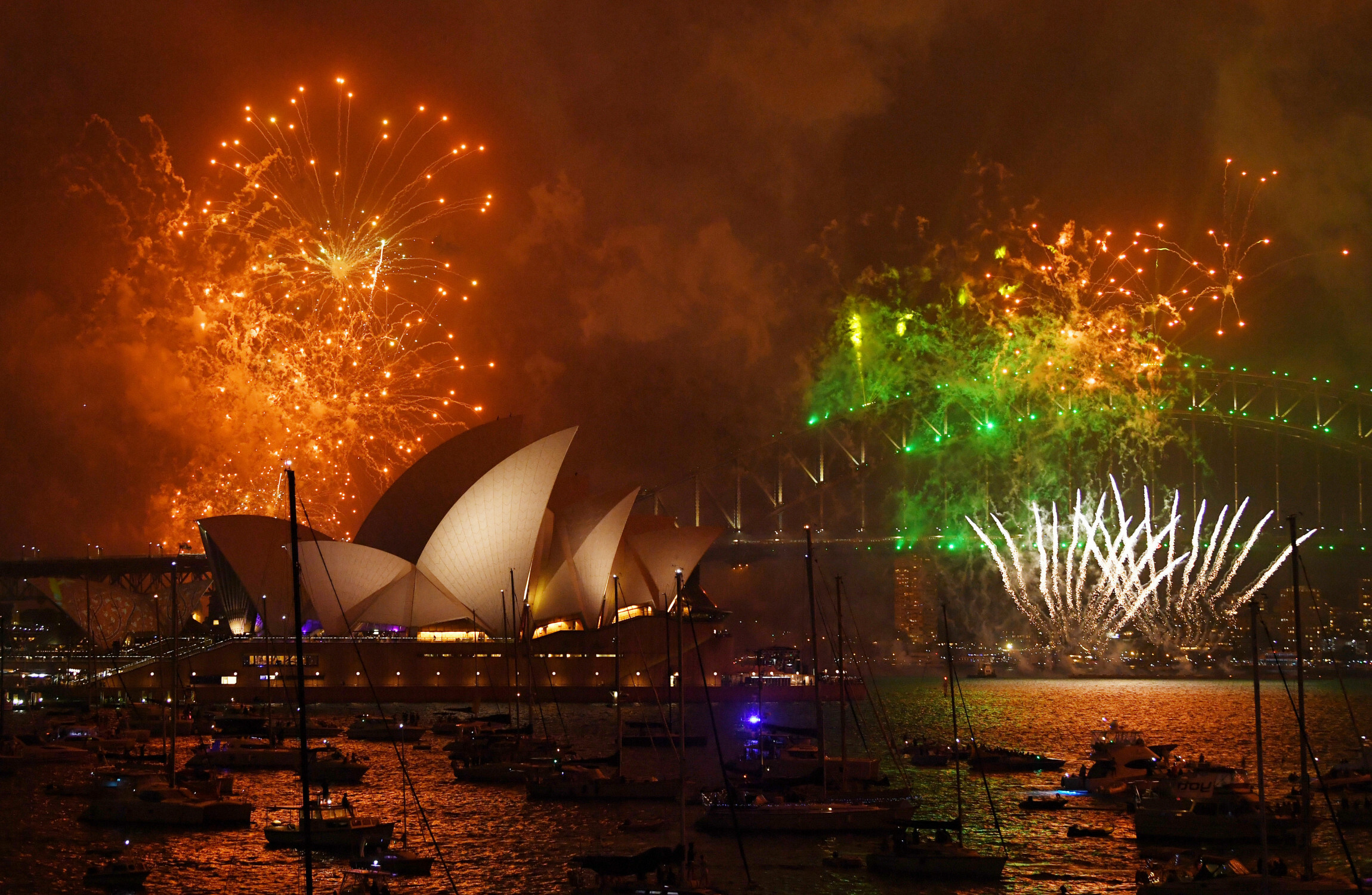 New Zealanders first welcomed the new year Sky fireworks in Auckland's Sky Towers, while in Sydney, Australia, millions of tourists were present at the New Year's reception near the Opera House. For Israelis, it is still several hours ahead.
Palestinian children enjoyed New Year's festivities in Gaza City on December 30.
In Auckland, New Zealand, people had reportedly gathered around Sky Tower to begin the countdown for the new year as firework took over the sky. Australia will be the next country to bid farewell to 2017, making it the first whole continent to do so.
In Japan crowds headed towards Tokyo to celebrate the start of 2018 by releasing hundreds of white balloons into the night sky.
Half an hour later, North Korea heralded 2018 with fireworks and celebration of its missile programme in Pyongyang.
Many cities around the world have stepped up security for New Year's Eve celebrations, especially looking at the major terror attacks around the world.