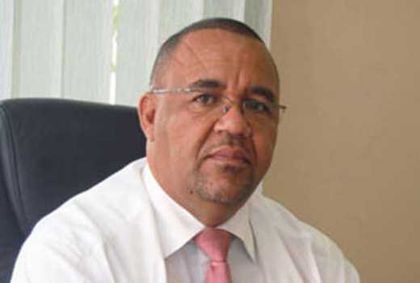 "Our ambulance teams responded to the scene and evacuated 18 casualties to Molo and Nakuru hospitals. More rescue efforts continue", Kenya Redcross wrote on Twitter.
Among the dead are the driver and turn boy of the truck and 34 passengers from the bus belonging to the Matunda bus company.
At least 36 people were on Sunday confirmed dead, after a Nairobi-bound bus collided with a truck at Migaa along the Nakuru-Eldoret highway.Kenya is ranked among countries with the worst road safety records globally, based on a 2015 World Health Organization report.
Rift Valley provincial traffic boss Ziro Arome said the driver of the vehicle had been speeding and lost control when he reached the bay.
The accident provoked regulator National Transport and Safety Authority (NTSA).
Thirty-six people have perished in yet another grisly road accident at the notorious Salgaa blackspot on Sunday morning after the bus they were travelling in collided head-on with a trailer.
While authorities have blamed careless road users, unroadworthy vehicles and speeding for the accidents, other observers say poor road construction and maintenance are to blame.
"All travel must be scheduled to take place between 6am and 7pm", the Statement added. Some passengers were still trapped in the mangled wreckage of the bus.
A section of Kenyans have expressed concerns with the unending accidents especially on the Eldoret-Nakuru highway.