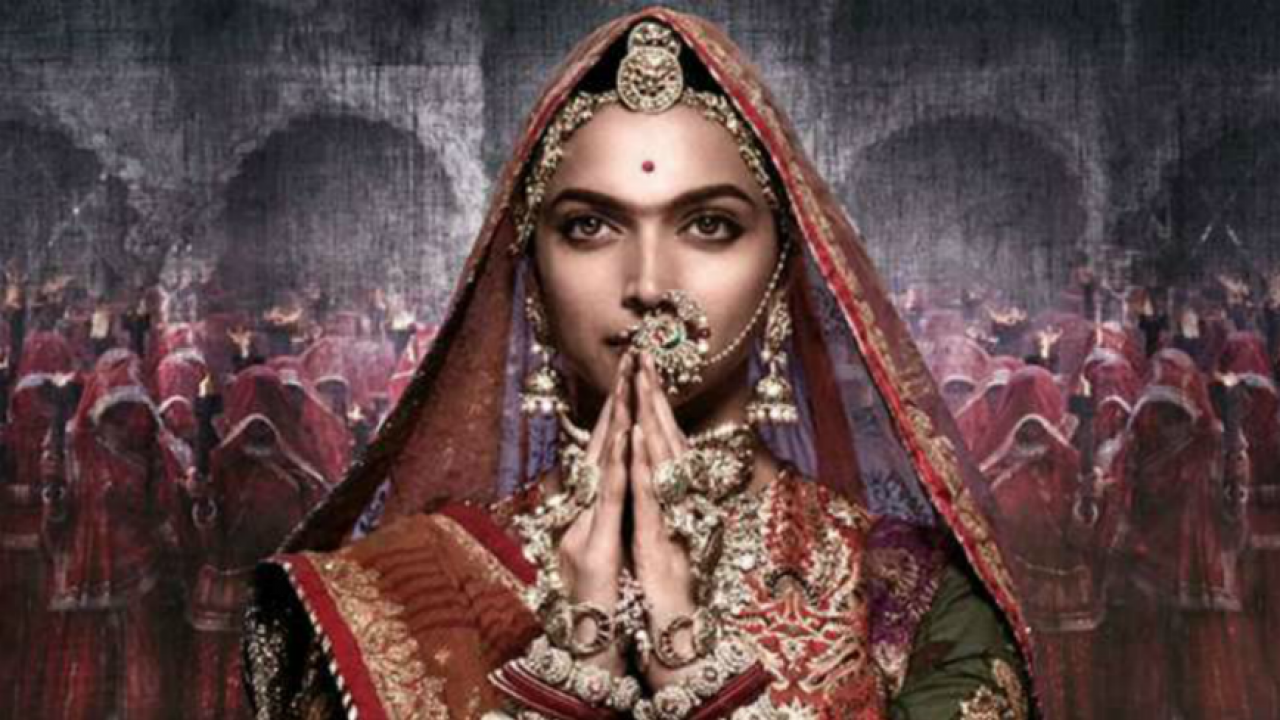 After news emerged that "Padmavati" has been advised of 26 cuts, CBFC chief, Prasoon Joshi has clarified the board's stance on the suggestions.
CBFC examining committee held a meeting on December 28, and finally chose to change the film's title and make some more modifications due to attributed material/creative source.
Other key modifications involve insertion of disclaimers, especially one regarding not glorifying the practice of Sati.
The final 3D application of the film was submitted to CBFC on Thursday (December 28).
The film's clearance comes after a special advisory committee consisting of royals and historians was appointed by the CBFC, and offered a consultation after viewing the film.
It continued in the next tweet, "The film was approached with balanced view keeping in mind both the filmmakers & society". The film was originally scheduled to release on December 1.
According to Joshi, these suggested changes "are completely in agreement with the filmmakers - the producers and director of the film".
"We had given a whole list of objections regarding the movie", Ajit Singh, president of Rajput Karni Sena, told Reuters.
Given the complexities associated with the release of the movie and the sentiments of Rajput community, the CBFC felt the need of a special panel.
The board, along with the special panel comprising Arvind Singh from Udaipur, Dr.Chandramani Singh and Prof K.K. Singh of the Jaipur University, have made a decision to give Padmavati a UA certification. "And I think the issue should now finally end", Chauhan told ANI.
A member of the organisation, Sukhdev Singh Gogamedi, while talking to media persons, said, "They are playing with our emotions". Bollywood stars Deepika Padukone and Ranveer Singh play the lead roles. Though they have not seen the movie, leaders of the Karni Sena and several politicians say the 13th-century queen, Padmini, has been disrespected by Mr Bhansali suggesting in his movie that she was romantically involved with Muslim invader Alauddin Khilji.
The second objection is to Padmavati performing the "Ghoomar" dance in a darbar which they said is an affront to the Rajput culture as no queen or princess would ever dance in a durbar.